Can You Iron Patches On Nylon? – Top Tips for Success
Nylon is a popular synthetic fabric used in various clothing, accessories, and home décor items. It is known for its durability, wrinkle resistance, and easy care.
Yes, you can iron patches on Nylon. However, when ironing patches on nylon, things can get a bit tricky. Why? Nylon is a synthetic fabric sensitive to high heat. It's essential to be careful when ironing nylon to avoid damaging the material or the patch. The process requires a delicate touch and the proper technique to ensure the fabric remains intact and undamaged.
Today, I will explore ironing patches on nylon, including the materials needed, the steps to follow, and the potential risks involved. I will also guide you through alternative methods for attaching patches to nylon, such as sewing or fabric glue.
Is it Possible to Iron Patches onto Nylon Fabric?
Yes, it is possible to iron patches onto nylon fabric, but it requires some precautions and a gentle approach to avoid damaging the fabric.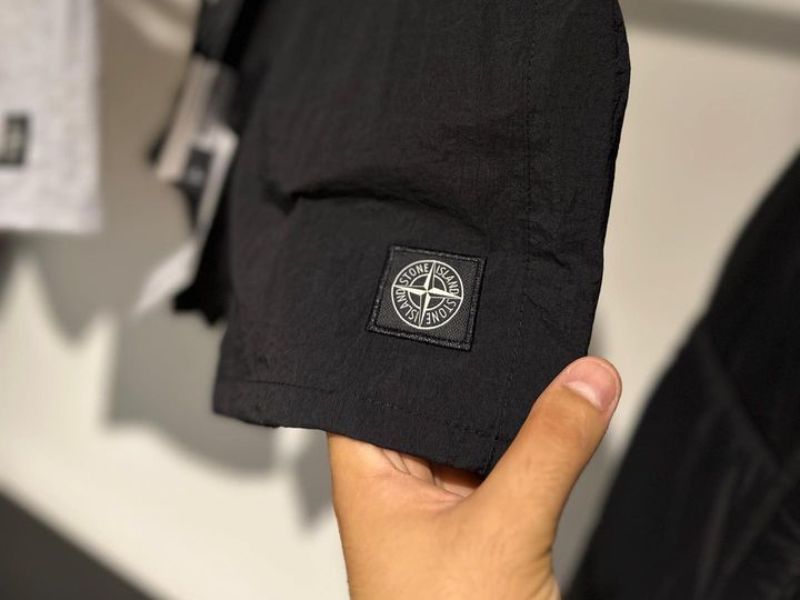 Nylon is a synthetic fabric that is sensitive to heat, and it can easily melt or become damaged if exposed to high temperatures. When ironing patches onto nylon fabric, follow these steps to ensure the best results:
Check the Patch Material: Make sure the patch you intend to iron onto the nylon fabric is suitable for heat application. Some patches, especially those made of delicate or heat-sensitive materials, may not be iron-safe.
Iron Gently: Press the iron onto the pressing cloth and the patch, applying light pressure. Avoid sliding the iron back and forth, as this could cause the patch to shift or the nylon fabric to stretch.
Check the Patch's Instructions: If the patch came with specific instructions for application, follow them carefully.
Test on a Small Area: If you're uncertain about the ironing process, test the patch on a small inconspicuous area of the nylon fabric first to ensure that it adheres properly without causing damage.
Consider Alternative Methods: If you are concerned about ironing the patch, you can also use fabric glue or stitch the patch onto the nylon fabric using a sewing machine or by hand.
Step-by-Step Guide: Ironing Patches on Nylon
Ironing patches on nylon requires care and attention to avoid damaging the fabric. Here's a step-by-step guide to safely ironing patches onto nylon: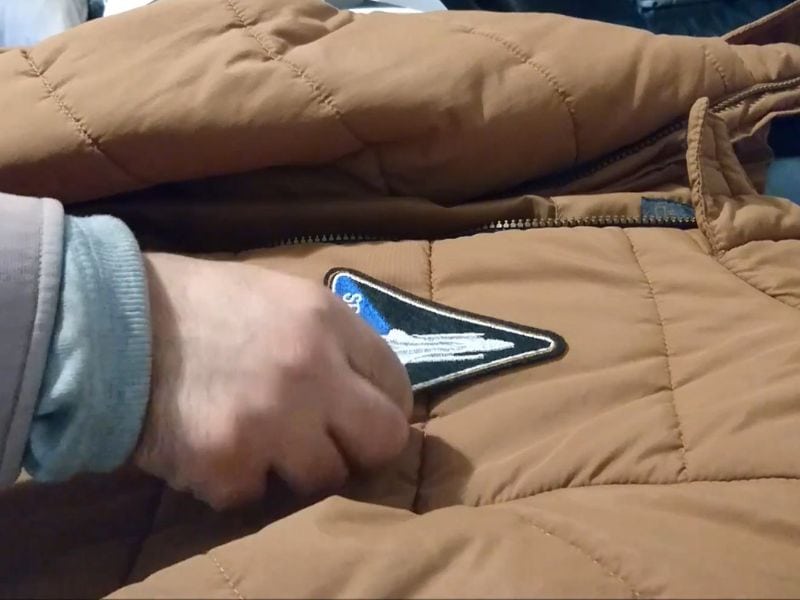 Materials Needed
Prepare the Nylon Fabric
Ensure the nylon fabric is clean and free from any dirt, dust, or wrinkles. If needed, gently iron the nylon fabric on a low heat setting to remove any wrinkles. Make sure the fabric is completely flat and smooth before applying the patch.
Preheat the Iron
Set your iron to its lowest heat setting (typically the synthetic or nylon setting) to prevent overheating and potential damage to the nylon fabric.
Position the Patch
Place the iron-on patch on the desired location on the nylon fabric. Make sure it is centered and positioned correctly.
Protect with a Pressing Cloth
Lay a thin pressing cloth over the patch and the nylon fabric. The pressing cloth acts as a barrier to protect the nylon from direct heat. Avoid using a paper towel or any synthetic cloth as the pressing cloth, as it might melt.
Iron the Patch
Press the iron gently onto the pressing cloth and the patch. Avoid sliding the iron back and forth, as this can cause the patch to shift or the nylon fabric to stretch. Hold the iron in place for a few seconds, then lift it to check the patch's adherence.
Check Adherence
Carefully lift the pressing cloth and check if the patch has adhered properly. If not, repeat the ironing process, making sure to apply gentle pressure. Be patient, as nylon fabric may take a bit longer to bond with the adhesive.
Let It Cool
Allow the nylon fabric and patch to cool down completely before handling. This ensures that the adhesive sets properly.
Test the Adhesion
To check the patch's adhesion, gently tug on one corner of the patch. If it doesn't come off easily, the patch is securely attached. If the patch does not adhere properly, you can repeat the ironing process or consider using an alternative attachment method.
Advantages and Disadvantages of Ironing Patches on Nylon
Ironing patches on nylon fabric can offer some advantages and disadvantages. Let's explore them: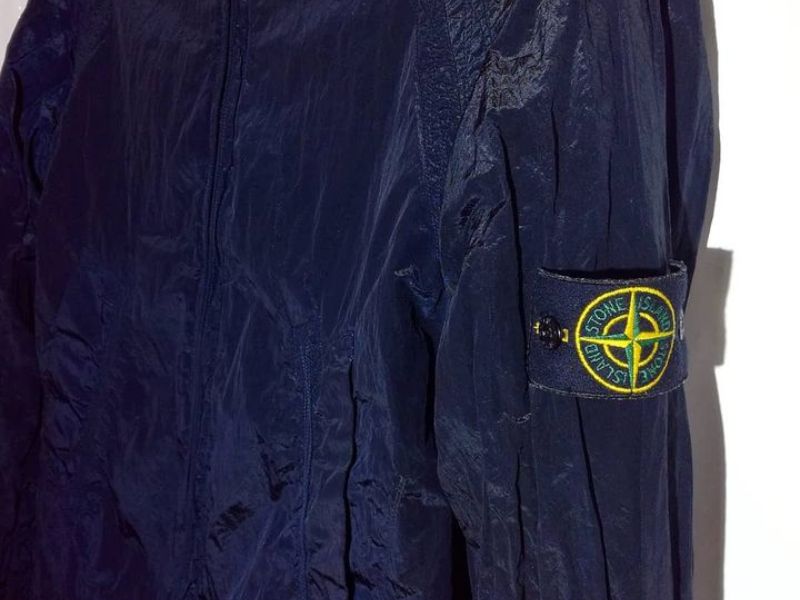 Advantages
Easy Application: Iron-on patches are generally easy to apply, and the process can be done at home without the need for specialized equipment or skills.
Quick and Convenient: Ironing patches onto nylon is a relatively quick and convenient way to add decorative elements or repair damaged areas on the fabric.
Cost-Effective: Iron-on patches are often more affordable than custom embroidery or other methods of fabric embellishment.
No Needlework Required: Unlike sewing patches, iron-on patches do not require any needlework or stitching, making it a preferable option for those who lack sewing skills.
Clean Finish: When done correctly, iron-on patches can provide a clean and neat finish to the fabric without visible sewing stitches.
Disadvantages
Heat Sensitivity: Nylon fabric is sensitive to high temperatures, and there is a risk of melting or warping the nylon if the iron is too hot or if applied for too long.
Durability: Iron-on patches may not be as durable as sewn-on patches, especially when the fabric is subjected to frequent washing or heavy use. Over time, the adhesive on the patch can weaken, leading to detachment.
Limited Variety: The selection of iron-on patches might be limited compared to other patch options, such as embroidered patches.
Application Errors: If the patch is not applied evenly or properly, it may lead to bubbling, wrinkling, or an uneven appearance on the fabric.
Not Suitable for All Patches: Some patches may not be suitable for ironing, especially those made from delicate or heat-sensitive materials.
Reversibility: Once an iron-on patch is applied, removing it without damaging the fabric is challenging. This means the process is less reversible compared to sewing on patches.
Alternative Methods for Applying Patches on Nylon
If you are looking for alternatives to ironing patches on nylon fabric, there are several methods you can consider: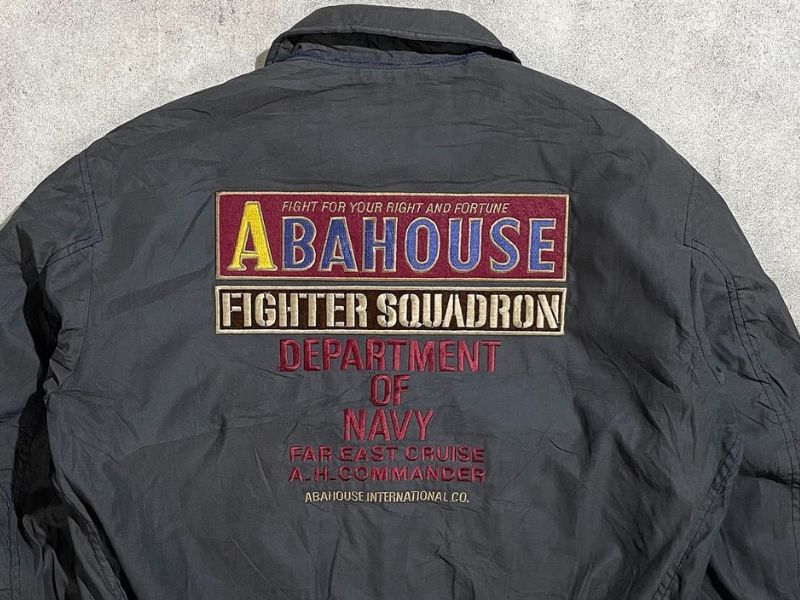 Sewing
Sewing patches onto nylon fabric is a classic and reliable method. You can use a sewing machine or sew them by hand using a needle and thread. This ensures a secure attachment and greater durability, especially for items that will undergo frequent washing or heavy use.
Fabric Glue
Fabric glue is another option for attaching patches to nylon fabric. Make sure to choose a fabric-friendly adhesive and follow the manufacturer's instructions for application. Fabric glue provides a strong bond and can be a good alternative if you are not comfortable with sewing.
Heat-Activated Adhesive Sheets
This, often referred to as fusible web or iron-on adhesive, can be a suitable alternative to iron-on patches. Cut the adhesive sheet to match the size of the patch, place it between the patch and the fabric, and then use a low-temperature iron to activate the adhesive.
Velcro or Hook-and-Loop Fasteners
Sewing a Velcro or hook-and-loop fastener to the patch and the nylon fabric allows you to attach and detach the patch easily. This method is beneficial if you want to switch out patches frequently or if you need the flexibility to remove the patch for washing.
Embroidery
For a more personalized and decorative touch, consider embroidering the patch directly onto the nylon fabric. This method can be time-consuming but provides a permanent and stylish attachment.
Badge Holders
If you want a temporary option for displaying patches on nylon fabric, badge holders with clips or pins can be used. These holders allow you to showcase the patches without the need for any permanent attachment.
Double-Sided Tape
For a temporary solution, double-sided fabric tape can be used to attach the patch to the nylon fabric. Keep in mind that this method may not be as durable as sewing or gluing.
Final Words
Ironing patches on nylon can be a bit more challenging than ironing patches on cotton or other fabrics. However, with the right tools and techniques, it is definitely possible to achieve a successful result.
Carefully follow the instructions provided by the patch manufacturer, use a pressing cloth, adjust the temperature of the iron, and apply even pressure. If you are not confident in your ability to iron patches on nylon, it may be best to seek the assistance of a professional.