Textile Tuts: Learn at Large
At TextileTuts.com, our textile engineers have you covered with tips and tricks for every aspect of textiles — from sewing to dyeing, spinning, garment processing, and more!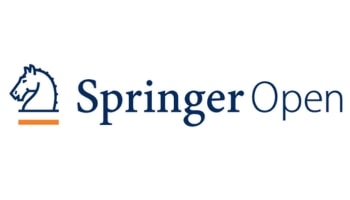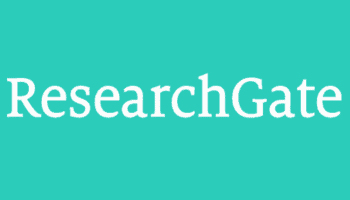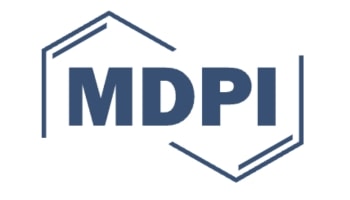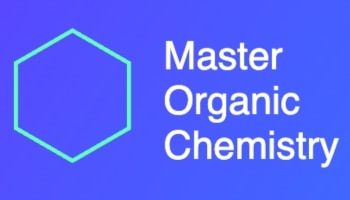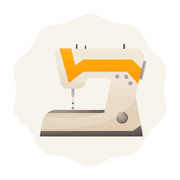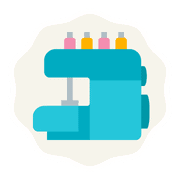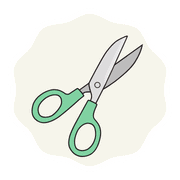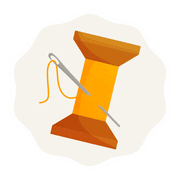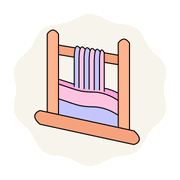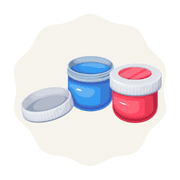 Anik Yusuf
Founder, TextileTuts
As a textile engineer with a bachelor's degree from Ahsanullah University of Science & Technology, I've always had a deep love for everything related to textiles. After spending three rewarding years as a Production Engineer at Knit Concern LTD, a leading composite garment factory, I decided to combine my passion for blogging and textiles to create something truly special.
TextileTuts.com is my brainchild, born out of a desire to share my knowledge and engage with a wider audience.
With TextileTuts.com, my mission is to empower individuals to explore the fascinating world of textiles. I want to bridge the gap between technical expertise and creative expression, ensuring that even the most complex topics are presented in an approachable and engaging manner.
Whether you're a student, a professional, or simply captivated by the artistry of fabrics, I invite you to join me on this enlightening journey through the intricate realm of textiles. Together, let's unravel the wonders and possibilities that this industry holds.