What Do You Call A Male Seamstress: Gender Labels
In the world of fashion and design, the term "seamstress" has long been associated with skilled individuals who create and sew garments with precision and artistry. However, as traditional gender roles evolve and the boundaries of professions blur, it raises an intriguing question: What do you call a male seamstress?
A male seamstress can be called a "seamster." In recent times, the term has become gender-neutral, and now it is common to refer to a male or female person who sews as a seamstress. The term seamstress has been used for centuries to describe a person who sews and mends garments.
In this article, I will explore the various terms that can be used to describe a male professionals in the sewing and tailoring industry.
Does the Male Term for Seamstress Exist?
Yes, the male term for seamstress does exist, and it is "Seamster." Both "seamstress" and "seamster" refer to individuals who are skilled in sewing and work with fabrics to create or mend garments and other textile items. The term "seamster" is the less commonly used male counterpart.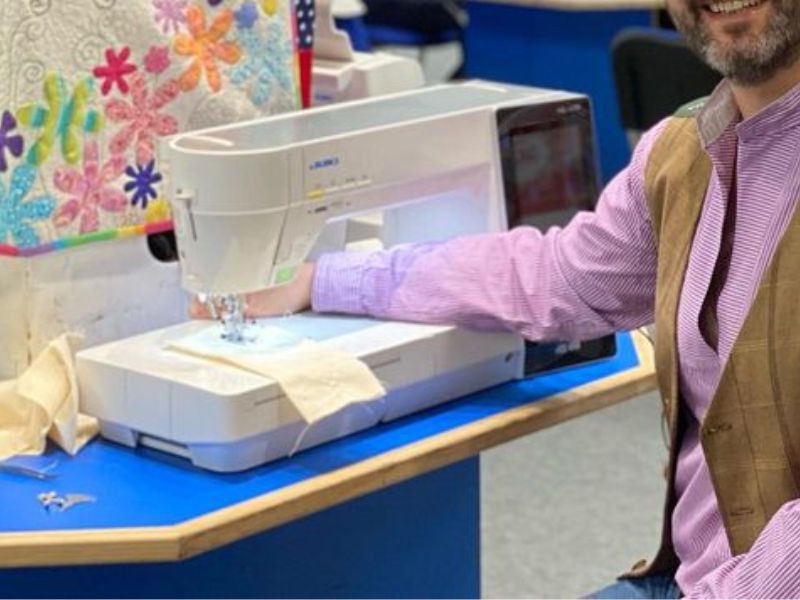 However, it is important to note that the term "seamster" is not commonly used in modern English, and the gender-neutral term "sewer" or "sewist" or "sewing professional" is often preferred.
The word "seamstress" historically referred to a woman who sews, while "seamster" referred to a man with the same occupation.
In recent times, many people use gender-neutral terms like "sewer" or to refer to individuals of any gender who practice sewing as a profession or hobby. The focus has shifted towards inclusivity and breaking away from gender-specific job titles.
How Do You Refer to a Male Seamstress?
Using gender-neutral language is increasingly becoming the norm in many contexts to avoid assumptions about someone's gender based on occupation or interests. Here's some suggestion to the male counterpart of the word "Seamstress,"
Gender-Neutral Terms
Sewist
Craftsperson
Tailor
Designer
Fabricator
Stitcher
Sewer
Sewing Machine Operator
Terms with Gender-Specific Connotations
Seamster/Seamstar
Couturier
Dressmaker
Tailor-Made Man
What's the Difference Between a Seamstress and a Fashion Designer?
A seamstress and a fashion designer are both involved in the clothing and fashion industry, but they have different roles and responsibilities:
Seamstress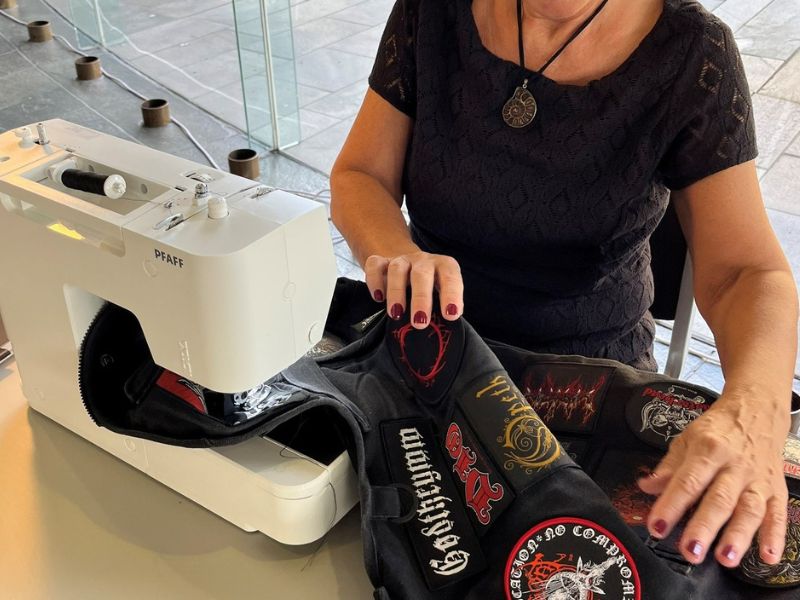 A seamstress is a skilled individual, typically a woman, but also a man who specializes in sewing and constructing garments and other textile items.
Their primary role is to bring a fashion designer's vision to life by transforming the designer's sketches or patterns into actual garments.
Seamstresses work with fabrics, patterns, sewing machines, and other tools to cut, stitch, and assemble clothing items.
They focus on the technical aspects of garment construction, ensuring that the finished products are well-made and fit properly.
Seamstresses may work in various settings, such as garment factories, tailoring shops, or as independent contractors.
Fashion Designer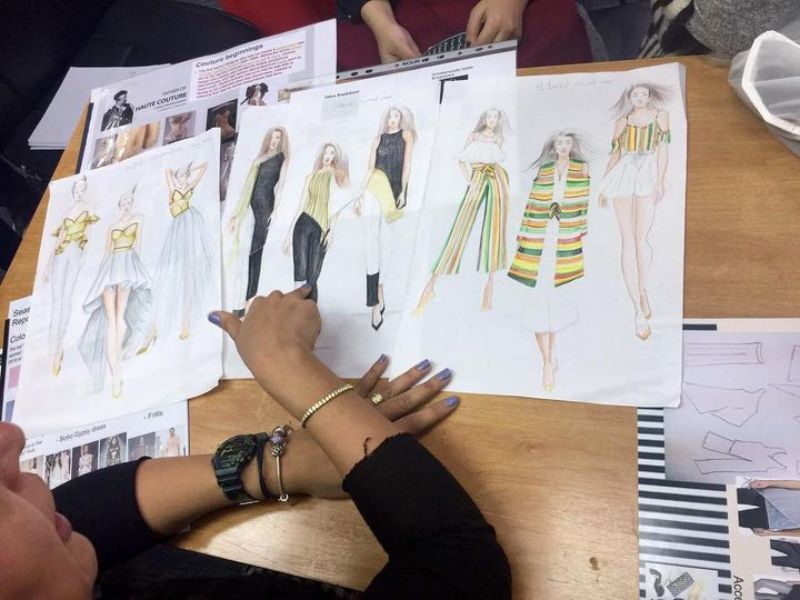 A fashion designer is an individual who conceives and creates original clothing designs, typically with a focus on style, aesthetics, and trends.
Their role involves creating sketches, illustrations, or digital designs of clothing collections that showcase their artistic vision and creativity.
Fashion designers often work with fabrics, colors, textures, and various materials to develop unique and innovative designs.
They are responsible for setting trends, forecasting fashion movements, and creating collections for specific seasons or occasions.
Fashion designers may work for fashion houses, apparel brands, or establish their own independent fashion labels.
Final Verdict
The debate over gender labels in professions like sewing and fashion design is an essential reflection of our evolving society. While historically, the term "seamstress" was gender-specific and referred exclusively to women, we now recognize the need for inclusivity and equality in language.
Embracing gender-neutral terms like "sewist," "craftsperson," and "tailor" enables us to appreciate the talent and expertise of individuals in these fields without limiting their potential based on gender.
Breaking traditional gender labels is not just about language; it's about fostering a more inclusive and open-minded society where everyone can thrive based on their passion, talent, and hard work, free from unnecessary constraints of gender stereotypes.