What Happens If You Accidentally Wash Clothes in Hot Water?
While we may have our preferred water temperature for washing clothes, sometimes accidents happen, and we wash them in hot water. The question is, what happens if you accidentally wash clothes in hot water?
The temperature of the water used for washing clothes plays a crucial role in determining the outcome of the process. It affects the fabric's color, texture, durability, and shrinkage or stretching of the clothes.
Therefore, it's essential to be mindful of the water temperature and follow the washing instructions on the labels.
This blog post will guide you into what happens when clothes are washed in hot water and the impact on the fabric's longevity. I'll also explore the steps you can take to mitigate the damage and restore the clothes to their original state.
Potential Consequences of Washing Clothes in Hot Water
Washing clothes in hot water can have several severe consequences, depending on the type of fabric and the care instructions provided by the manufacturer. Here are some expected outcomes of washing clothes in hot water: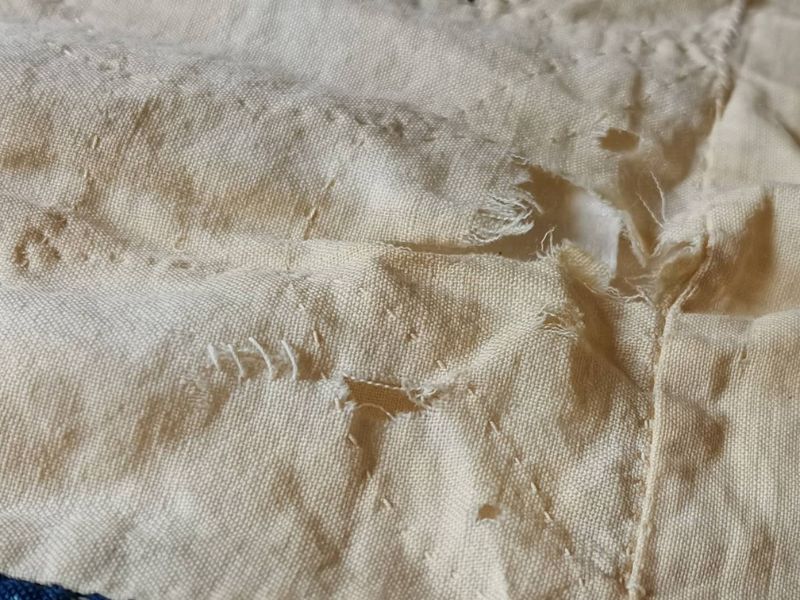 Shrinkage
Hot water can cause certain fabrics, such as cotton or wool, to shrink. This is because hot water can relax the fibers and cause them to contract.
Washing a garment in hot water, especially if it hasn't been pre-shrunk or contains a significant amount of natural fibers, can cause it to shrink or deform.
Color Fading
Hot water can cause dyes to fade or bleed from the fabric. This is particularly true for vibrant or dark-colored garments.
If the fabric is not colorfast or the dye has not been properly set, washing in hot water can lead to a loss of color intensity or transfer to other garments in the same load.
Damage to Delicate Fabrics
Delicate fabrics like silk or lace are often more sensitive to hot water. High temperatures can weaken the fibers, cause them to lose their luster or shape, and even result in permanent damage.
Wear And Tear
Agitating clothes in hot water can increase the wear and tear on the fabric. The combination of hot water and vigorous mechanical action in the washing machine can lead to fraying, pilling, or weakening of the fabric over time. This is especially true for delicate or loosely woven fabrics.
Energy Consumption
Using hot laundry water requires more energy than washing in cold or warm water. Hot water heating accounts for a significant portion of the energy consumed during laundry. By washing clothes in hot water, you may use more energy and increase your utility bills.
Steps to Mitigate Damage After Washing Clothes in Hot Water
In case clothes are inadvertently washed in hot water, and you wish to minimize any resulting damage, here are several actions you can consider taking:
Sort and Assess the Damage
Sort through the laundry and separate the items that may have been affected by the hot water. Look for any signs of shrinkage, color bleeding, or damage to delicate fabrics.
Check Garment Labels
Refer to the care labels on the affected garments to understand the recommended washing instructions. This information will help you determine each item's best course of action.
Rinse with Cold Water
For clothes that can tolerate cold water, immediately rinse them in cold water to help remove excess heat and minimize further damage. You can rinse them individually under running water or soak them in a sink or basin filled with cold water.
Treat Stains Promptly
As soon as you observe any fresh or intensified stains on the clothing, take prompt action to treat them. Use appropriate stain removal techniques or products based on the type of stain and fabric.
Follow the instructions on the stain remover and gently work on the stain to avoid damaging the fabric further.
Gently Stretch and Reshape Garments
If you notice shrinkage in certain items, gently stretch and reshape them while damp. This can help restore their original shape to some extent. Be cautious when stretching delicate fabrics to avoid causing additional damage.
Air Dry Instead of Using Heat
Avoid using a dryer or other heat source to dry the affected garments. Heat can further shrink or damage the fabric. Instead, lay the items flat on a clean towel or hang them to air dry naturally at room temperature.
Seek Professional Help If Needed
For valuable or delicate items that require special care, it's advisable to consult a professional dry cleaner or textile expert. They have the expertise and equipment to handle complex cases and minimize damage.
Learn from the Experience
Take this incident as an opportunity to review garment care labels more carefully. Pay attention to recommended water temperatures and washing instructions to prevent similar mistakes.
The Impact of Hot Water on Different Types of Fabrics
The impact of hot water on different types of fabrics can vary depending on the specific fabric and its composition. Here are some general guidelines:
Cotton
Cotton is a widely used fabric that is generally durable and can withstand hot water. Hot water can help remove stains and kill bacteria. However, certain dyes or finishes on cotton fabrics may bleed or fade when exposed to hot water.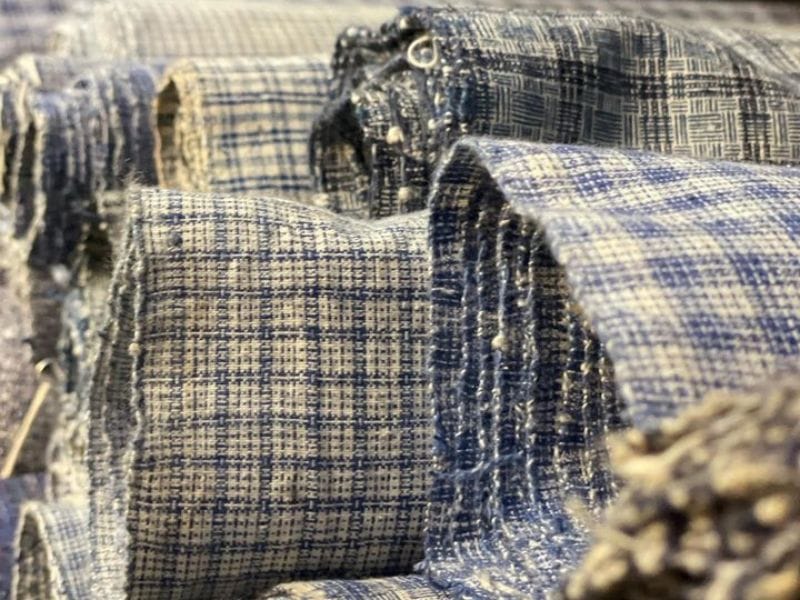 Additionally, excessive hot water and prolonged exposure can shrink cotton fabrics, so following the care instructions on the garment is advisable.
Wool
Wool is a delicate fabric that is more sensitive to temperature and agitation. Hot water can cause wool to shrink and lose its shape. Experts recommend washing wool garments in cool or lukewarm water to avoid damage.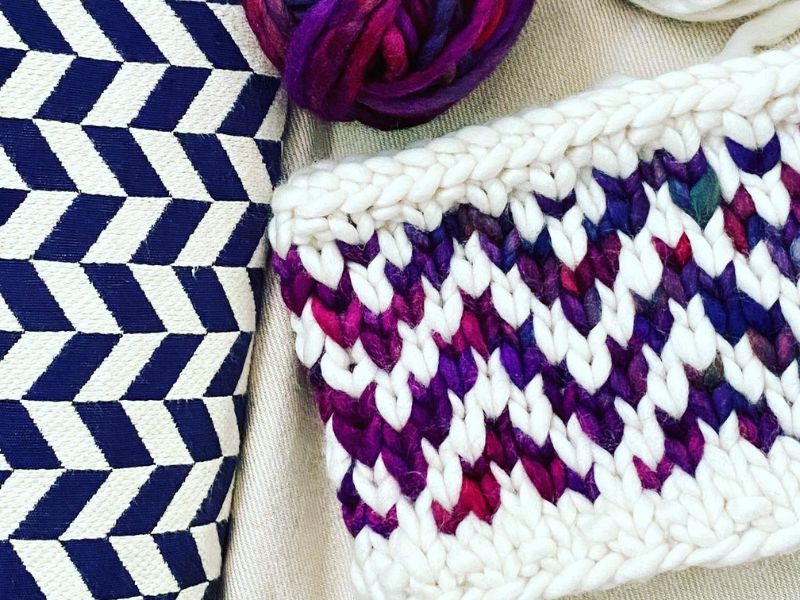 If hot water is used, it should be controlled to prevent excessive agitation and shrinkage.
Silk
It is another intricate material that requires special care. Hot water can damage silk fibers, causing them to lose their luster and become distorted.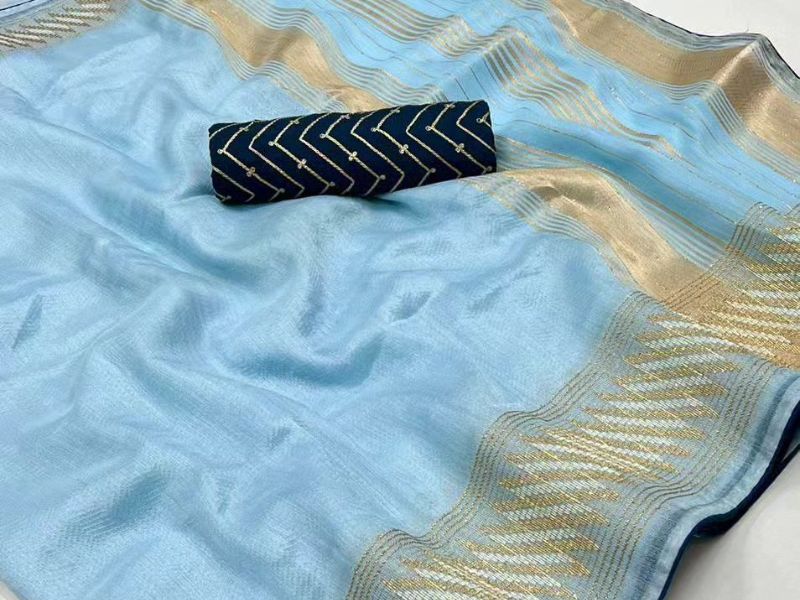 Washing silk in cold water or using a gentle hand-washing technique with lukewarm water if necessary is best. Dry cleaning is often recommended for silk garments to maintain their quality.
Synthetic Fabrics (e.g., polyester, nylon)
Synthetic fabrics are generally more resistant to hot water than natural fibers. Polyester and nylon can tolerate higher temperatures without significant damage. However, always check the care labels on synthetic garments, as some may have specific temperature recommendations.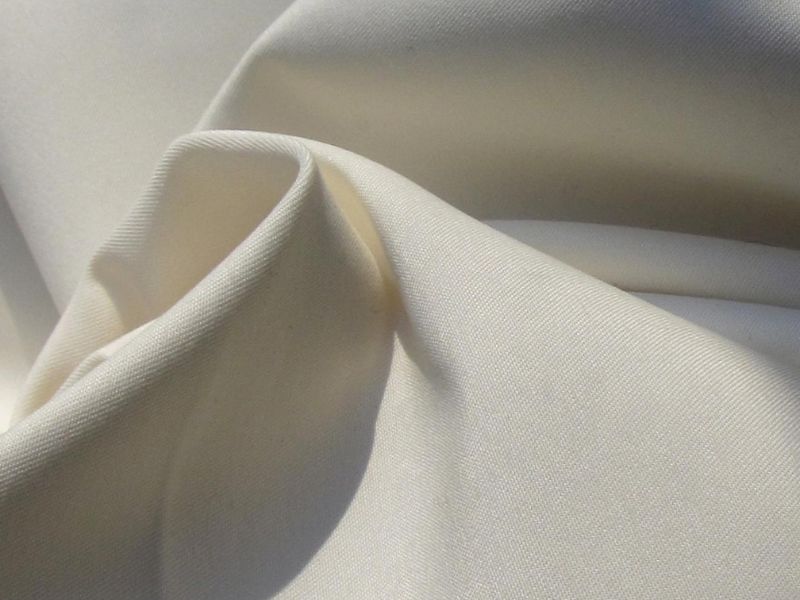 Boiling water can cause synthetic fabrics to melt or deform, so it's best to use warm water instead.
Delicate or Specialty Fabrics
Lace, chiffon, satin, or organza are often considered delicate or specialty fabrics. They may be more sensitive to hot water due to their intricate weaves or delicate finishes.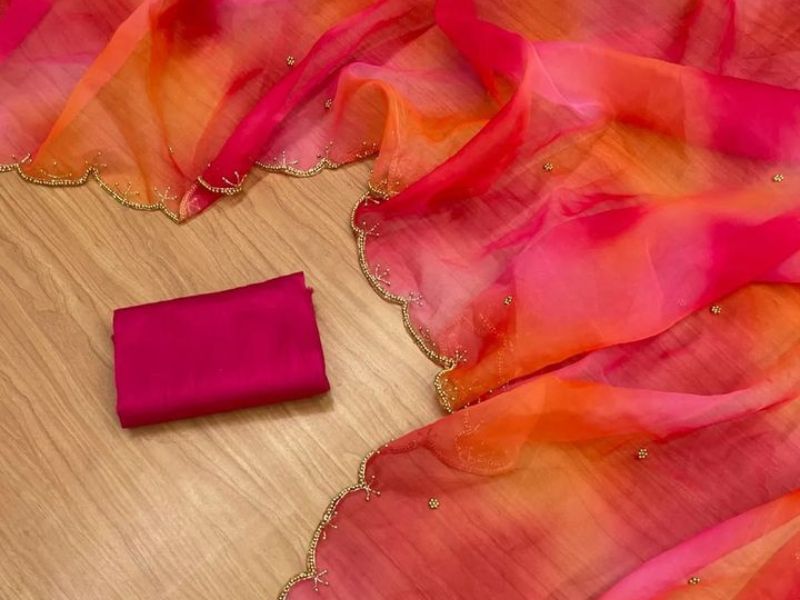 It is advisable to hand wash or use the gentle cycle in cool or lukewarm water for these fabrics, following the care instructions provided by the manufacturer.
Tips for Preventing Accidental Hot Water Washes in the Future
To prevent accidental hot water washes in the future, you can follow these tips:
Separate Temperature-Sensitive Garments
Sort your laundry by fabric type and care instructions before washing. Keep a separate pile for delicate or temperature-sensitive fabrics that require cold or warm water.
This will help you avoid mixing them with items that can be washed in hot water.
Read and Follow Care Labels
Care labels provide essential instructions for washing specific garments. Take the time to read and understand the care labels on your clothes. Pay attention to recommended water temperatures and follow them accordingly.
Adjust Water Temperature Settings
Before starting a wash cycle, double-check the water temperature settings on your washing machine. Make sure it is set to the appropriate temperature for your specific load. Adjust the setting to cold or warm to prevent accidental hot water washes if necessary.
Use Laundry Sorting Baskets or Hampers
Use separate laundry baskets or hampers for different temperature requirements. Label them or assign specific baskets for hot water wash, cold water wash, and delicate items. This way, sorting your laundry correctly before washing will be easier.
Use Reminder Labels or Tags
If you frequently forget to adjust the water temperature settings, consider using reminder labels or tags near your washing machine. Write a reminder note to check the temperature setting before each load to ensure you don't accidentally select hot water.
Check the Water Temperature Before Starting
Before starting the washing machine, test the water temperature by running the faucet. This can help you confirm that the water temperature matches your intended choice.
Educate Household Members
If you share a washing machine with other household members, ensure they know the importance of using the correct water temperature for different fabrics.
Encourage everyone to follow the care labels and guidelines to prevent accidental hot water washes.
Final Words
Washing clothes in hot water can have several adverse effects on your clothing, including shrinking, fading, and damaging delicate fabrics. However, the extent of the damage will depend on the fabric and type of garment being washed.
Always read the care label on your clothing and follow the manufacturer's instructions for washing and drying. If you accidentally wash your clothes in hot water, you can take steps to try and salvage them, such as re-washing in cold water or air-drying.
It is best to take them to a professional cleaner to assess the damage and determine the best action. With proper care and attention, you can help ensure that your clothing stays looking its best for as long as possible.