Does 95% Polyester 5% Spandex Stretch?
Looking for some apt gym outfits for your workout sessions? Or do you just need a comfortable and casual wear for jogging? Either way, the fabric that is suitable in both the cases is 95% polyester 5% spandex. And that brings us to the question, does 95% polyester 5% spandex stretch?
While polyester itself does not have any elasticity, spandex does, and any fabric made of both will not only stretch but also provide great comfort for its users. That is why it is suitable for the purposes mentioned above. Not to mention, this combination can be used for other purposes as well.
If you are willing to learn more about this, then this informative article will surely help you out!


What is 95% Polyester 5% Spandex?
Before we get into how stretchy 95% polyester 5% spandex is, we have to look into what this fabric really is.
Polyester
You have surely heard of polyester, no matter how often you have used this fabric in your life, and a very interesting thing about this fabric is that it is synthetic and comes from petroleum.
Polyester is mainly used for apparels – in most cases, you will find it to be blended with other materials for advanced features that polyester alone cannot achieve.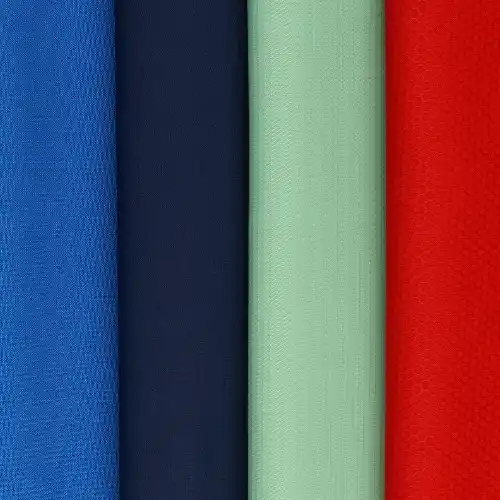 Spandex
If you have any elastic fabric in your mind, then the first name that might pop up is spandex. This synthetic fabric is well-known for the stretch that it has to offer, and it is mostly used for items that need to stretch.
Even though spandex is hailed for its desirable feature, it actually has a negative environmental impact around the world. As a result, it is often blended with other fabrics for usage.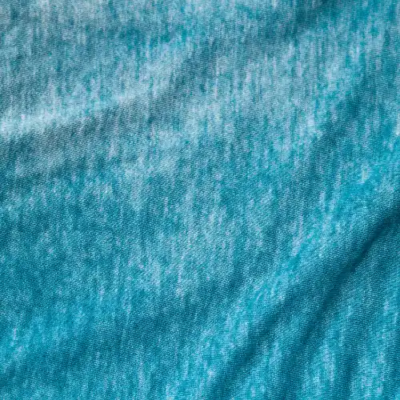 95% Polyester 5% Spandex
Now that we are aware of how both polyester and spandex can be blended with different fabrics, let's discuss their blend with one another. In this case, a fabric is made out of 95% polyester and 5% spandex.
Hence, we know for a fact that it is mostly polyester with some characteristics of spandex. So, you can expect it to stretch and be suitable for athletic clothing, and at the same time, you will get both comfort and breathability from the fabric.
How to Stretch 95% Polyester 5% Spandex?
Now, if you are handling a fabric that already has spandex in it, then you won't have to put much effort into stretching it. However, if you want to stretch it more than it naturally can be stretched—for example, stretching a bathing suit—then we have some tips for you.
Warm Water
The best way of stretching polyester and spandex is by using a higher temperature. And the most perfect way of applying the higher temperature is to use warm water.
You can use a lot of other accessories alongside warm water to make sure your fabric stretches back to the way it was or stretches more than it naturally can. However, the materials and accessories that you use depend on the piece of clothing itself.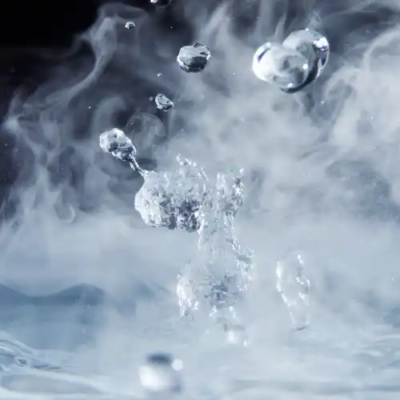 Iron
Another fantastic way of exposing the fabric fibers to a higher temperature is to use iron. Or you can use a combination of both iron and warm water to get the best results.
Just make sure the temperature is not high enough to actually burn the piece of fabric. Some irons come with settings that include the names of the fabrics – you can tune into the option that is suitable for polyester/spandex for the best results.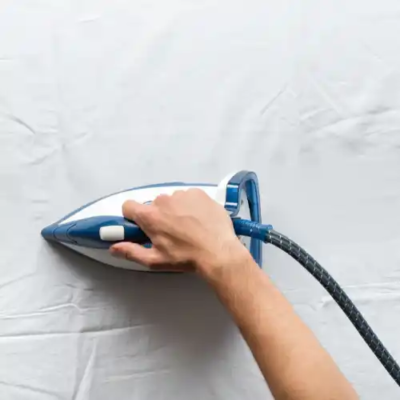 Hair Conditioner
How stretchy is 95 polyester 5 spandex? – This question will have an entirely different meaning when you use hair conditioner on it. Basically, the hair conditioner, when used with warm water, loosens up the polyester fabric.
So, when the fibers of the fabric are relaxed, they can be stretched even further without you putting much effort into it. Not to mention, warm water surely helps in the process. Hence, this is one of the best ways of stretching the fabric.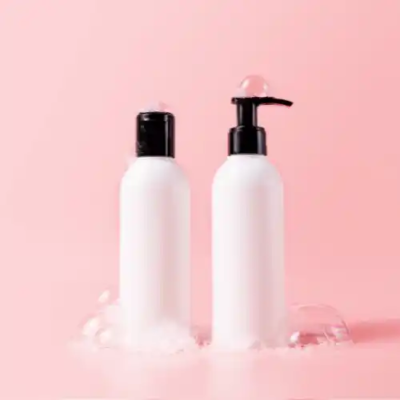 What is 95% Polyester 5% Spandex Used for?
You might have been looking at 95% polyester 5% spandex fabrics for buying a specific outfit for yourself – but that won't stop you from wondering what else it can be used for. And we are here to tell you about it.
Yoga and Sportswear
When buying yoga and sportswear, you would want to go for a fabric that: is comfortable, stretches, and breathable enough for absorbing sweat and drying off within a short time.
The good news is that 95 polyester 5 spandex contains all of these properties that make it an excellent choice for making such outfits. In fact, most people prefer sportswear made out of this combination. You'll find many Dri-Fit shirts that utilize this combo. We have already covered how to stretch a dri fit shirt, if you're interested.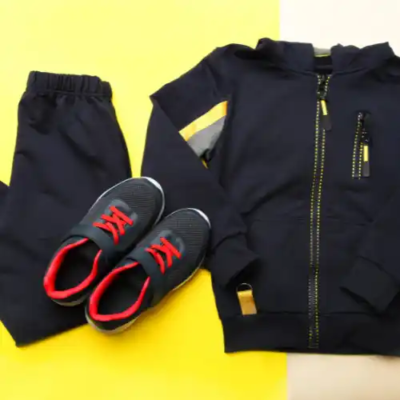 Casual Wear
For daily life outfits, you would want to go for something comfortable that is suitable for more or less every weather – especially during summer and rainy seasons.
In those cases, 95 polyester 5 spandex is a perfect choice. Not only will you get the comfort that you were looking for, but this fabric can be used to make stylish clothing as well for day-to-day use. Not to mention, you will find them within an affordable pricing range as well.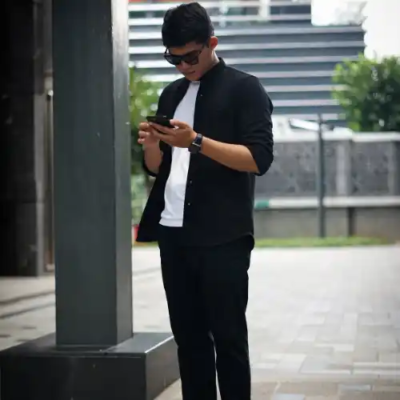 Swimwear
As we have mentioned before, 95 polyester 5 spandex dries off really quickly – moreover, it is stretchier than most other fabrics. As a result, you can use it aptly for your swimming sessions.
This fabric will enhance your performance by providing ideal comfort and breathability. As a result, you will find that most swimwear is made of 95 polyester 5 spandex nowadays – and that is for the best.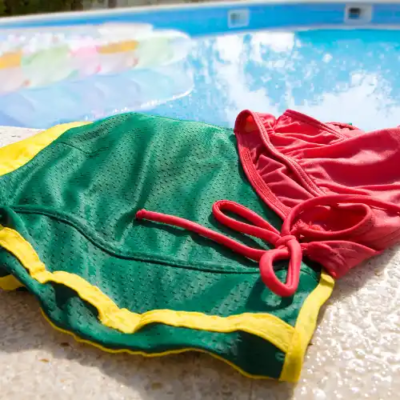 Final Words
Whether you need a swimwear, a gym outfit, or merely sweatpants, you would be suggested to go for 95 polyester 5 spandex. And that will surely bring you to the question – does 95% polyester 5% spandex stretch?
The answer, in short, is yes, and we hope you have found all the information you were looking for right here.
And if you're wondering- is 95% polyester 5% elastane stretchy, we've covered that as well.