Yarn Count to GSM Calculator: Find GSM for Specific Yarn
Are you a knitter, spinner, yarn dyer, or another textile enthusiast who needs to quickly find the GSM (grams per square meter) of fabric from a specific yarn?
I will explore how to turn a given yarn count into GSM weighting with my handy calculator tool and why it matters in terms of both construction as well as aesthetics.
This calculator helps crafters easily determine their precise GSM measurements for different types of yarn, saving them time and energy.
Yarn Count to GSM Calculator
Can't Find the Yarn Count? We Got You!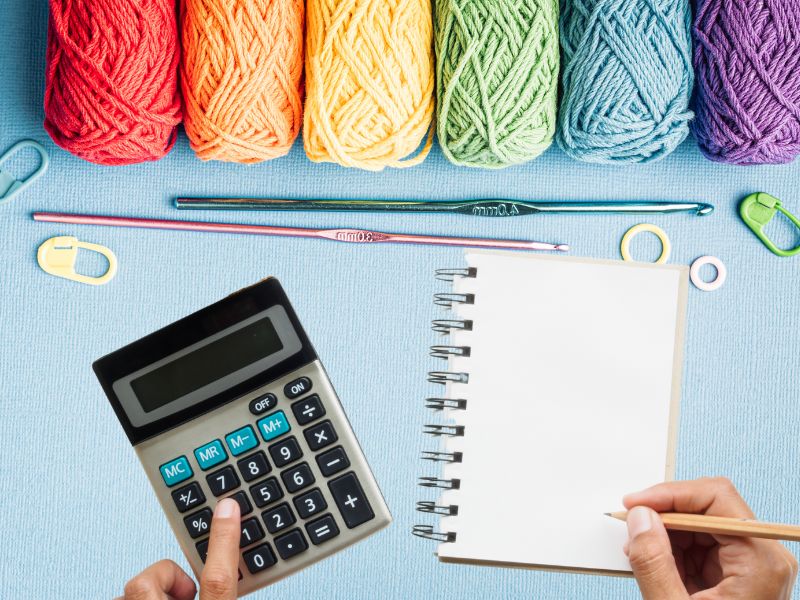 If you don't know the yarn count of the yarn you have got, it can be intimidating to find the yarn count using loops, wraps, twists, and other calculations. Also, if the count is expressed in other units rather than English Count (Ne), it needs to be converted first.
For solving both issues, we have already built a yarn count calculator and converter. You will find two calculators there. One for count calculation and one for conversion.
Use whichever one you need and then insert the count value (Ne) in this calculator. It's that easy!