What Happens If You Use Synthetic Dye on Cotton?
Cotton dyeing is pretty common; however, do you know what happens if you use synthetic dye on cotton?
Well, you'll surely see changes in the cotton texture along with differences in the color strength. Moreover, when using this dyeing process, there are fewer chances of color getting faded away. But, you may need to go through proper maintenance and care, especially when proceeding with this dye.
Want to know more? If yes, then the article is a must-to-read for you! Binge on till the very end of the blog.
How Synthetic Dye Has an Impact on Cotton?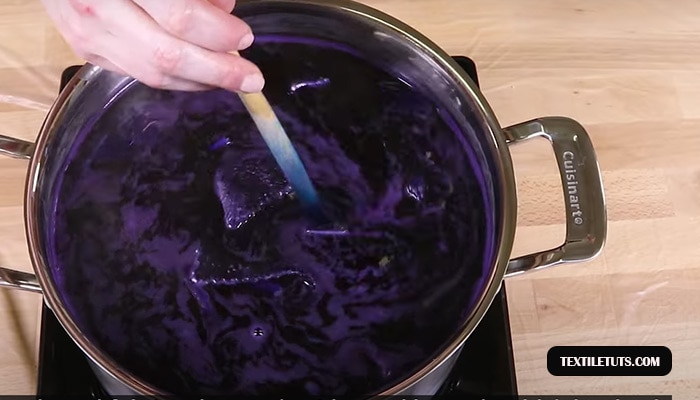 Here in this section, I'll give you the ins and outs of the possible impacts synthetic dyeing can have on your cotton. Make sure to read on till the very end of the section to have a clear understanding.
Certain Chemical Reactions
Well, when your synthetic dye is put on cotton, certain chemical reactions are very much likely. And due to this, the dyes and the cotton fibers stick together to form color chances. All these chemical impacts are responsible for the cotton getting dyed.
Overall Texture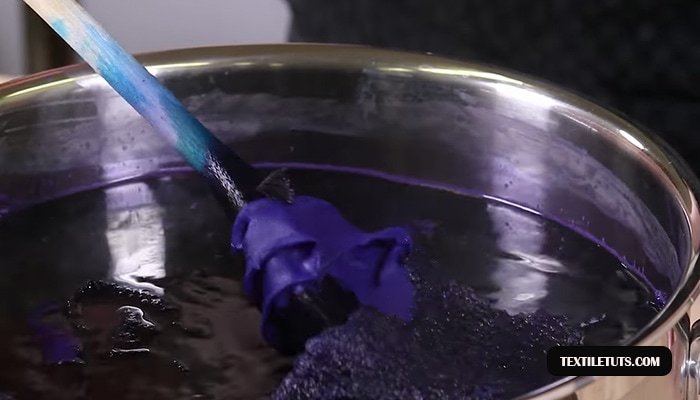 It's true that synthetic dyes can make your cotton look far brighter than natural ones, but there are times when the cotton texture can get rough due to such dyes. This is because synthetic dyes tend to make your cotton less breathable, and this can, in turn, make it less comfortable for the skin. 
Color Strength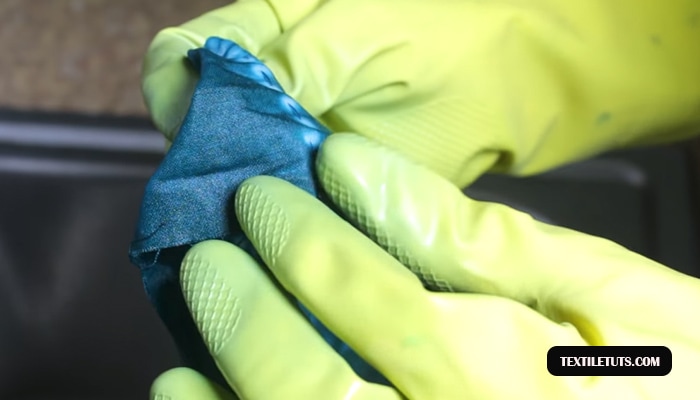 As mentioned already, synthetic dyes make cotton pretty bright and even make sure that it lasts longer. And this is one of the reasons why different textile businesses prefer it over other dye options.
However, when the intensity is put into the equation, the colors can change based on the type of dye and its application.
No Color Fades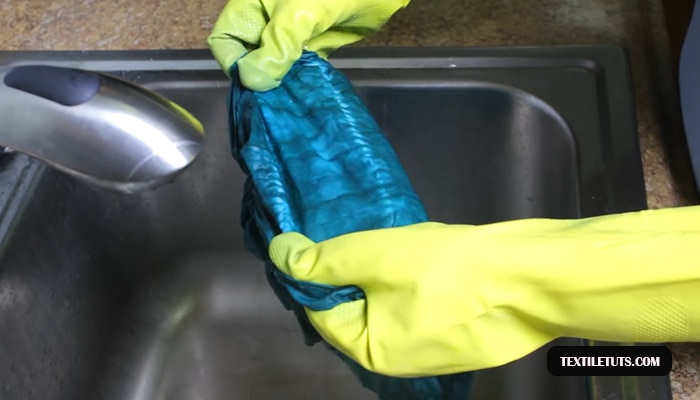 Well, this is one of the best factors of using synthetic dyes on cotton! This dye tends to sit well on cotton, which keeps it from fading away. So, if you're planning for "no fade anytime soon," then this dye is perfect!
Getting Other Clothes Stained
Now, one of the common trouble of using synthetic colors on cotton is there are chances that the color will stain other clothes during the wash. And this is one of the significant drawbacks of using synthetic dyes.
Getting the Right Color Match and Pattern Is Tough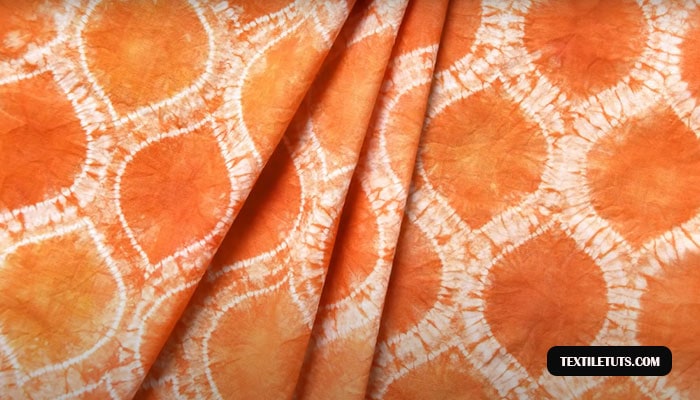 It's obvious that when you use synthetic dyes to get your desired color on cotton, you need to put on extra attention to the dye you're using. Moreover, the amount of dye you use and the cotton fabric color also make a huge impact.
Therefore, blending the right color match can be a tough call here. This is one of the challenges many people face while using synthetic dyes on cotton.
Overall Maintenance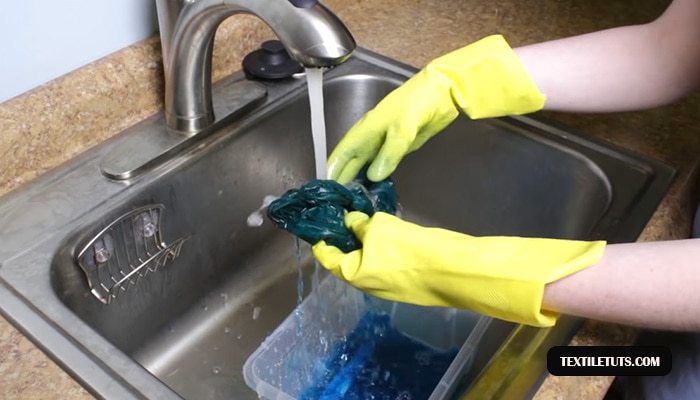 Synthetic dyes used to color cotton fabrics may need special care and maintenance to keep the color of the cotton bright. Maintenance hacks could be not using cold water to wash or even using harsh detergents. All these are some of the maintenance that you need to care for when using this dye.
Some Common Alternatives of Using Synthetic Dye on Cotton
In this section, I'll give you some of the common alternatives that you can choose rather than using synthetic dye. So, if you want to grab all the info, then this section is a must-to-read.
Low-Impact Dyes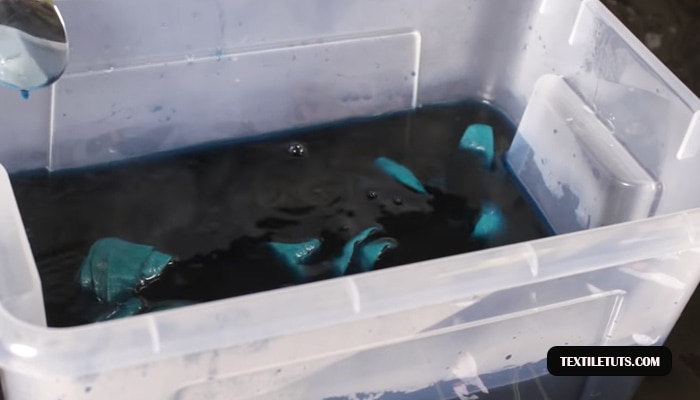 Such dyes are usually man-made and don't have much of an impact when compared to those traditional ones. These dyes are generally made of less harmful chemicals, so they really won't come with that much of adverse effects.
In a nutshell, if you're someone who doesn't really prefer synthetic dyes can surely go for these low-impact dyes.
Upcycling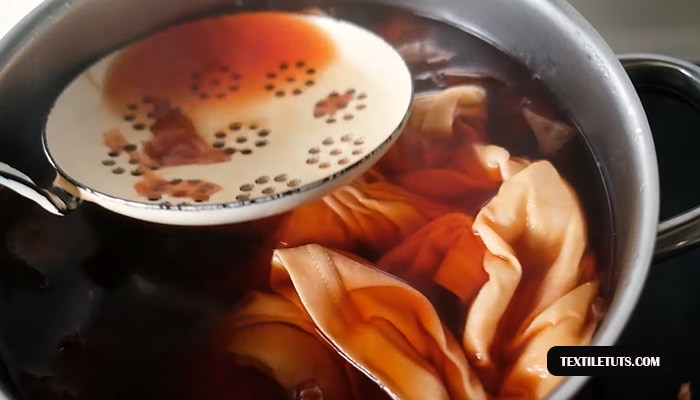 Upcycling is mainly the process of coming up with new dyeing creativity out of old things! Through upcycling, you can get your old cotton outfits dyed to something new and aesthetic. So, you can say it's more like getting your old outfits renovated to new and fun colors through dyeing.
Natural Dyes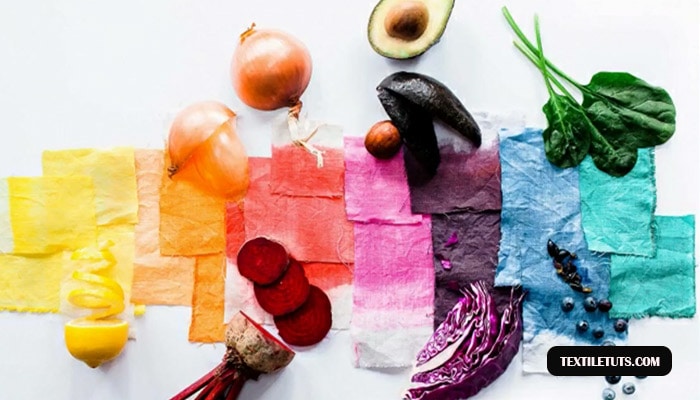 Natural dyes are usually made from natural items like leaves, berries, and roots, which are mainly extracts from either plants or animals. Although this can be an astounding alternative, the only trouble many faces is getting the right texture and touch.
But, if you're an expert at this, then dealing with natural dyes won't be that much of a hard nut to crack.
Indigo Dyeing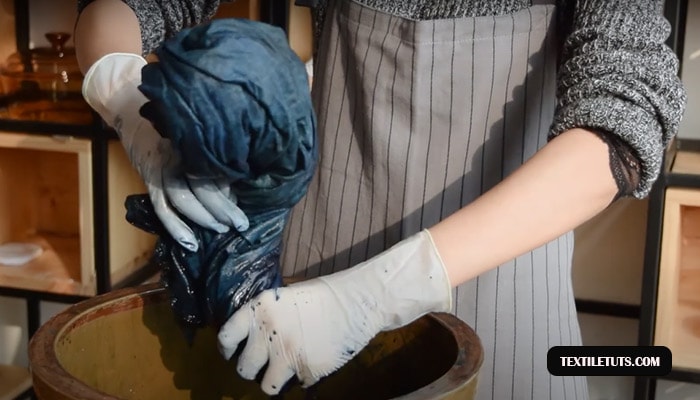 Indigo dyeing might not be that common, especially when you're dyeing cotton. But it's, in fact, another alternative to getting your cotton dyed. With indigo dyeing, you can get a richer and deep blue color to your cotton.
Moreover, there are various methods to indigo dye your cotton, starting from immersion dyeing to even tie-dyeing. So, having this as an alternative to synthetic coloring will indeed come in handy.
Bottom Line
So, after going through this article, you should now know what actually happens when you get your cotton pieces dyed with synthetic dyes. However, synthetic dyeing is not the only option you can grab; there are several other alternatives that you can pick.
Yet, there are times when you can encounter trouble with synthetic dyeing. Therefore, seeking the help of an expert will indeed help you out.