What Color Can You Dye Yellow Fabric?
It's quite a trouble to choose the right color when dyeing your favorite yellow fabric. So, what color can you dye yellow fabric in the first place?
Well, green, orange, purple, red, and black are some of the colors to dye your yellow fabric. Moreover, you can go with pink, blue, and brown since these too are some astounding picks. But there are certain factors that you need to keep in mind when dyeing your yellow fabric.
So, in this blog, I'll give you a thorough insight into the colors and factors you can consider while dyeing yellow fabric. Binge on till the end!
Colors You Can Consider Using to Dye Yellow Fabric
Choosing the right colors to dye yellow fabric can be challenging, especially when you don't know which colors to choose. So, in this section, I've listed some of the colors you can consider for dyeing your yellow fabric.
Green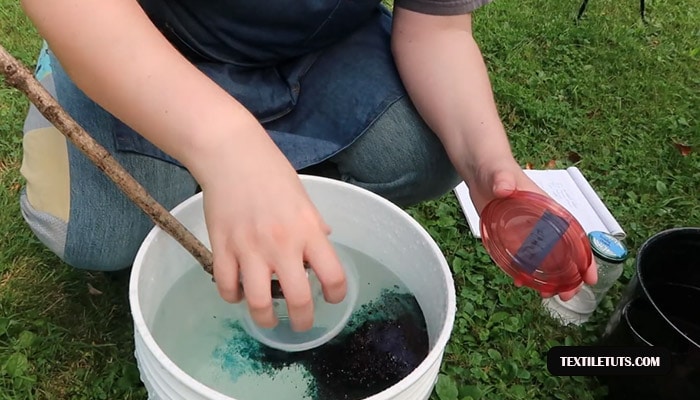 Green gives a pretty natural and more earthy color for yellow fabric dyeing, making it quite popular among users. Moreover, woodland and olive green dyes can even be used as a green color.
Warm-water dyeing yellow fabric with green gives a pretty equal and consistent hue. So, it's recommended to go for warm water rather than cold.
Purple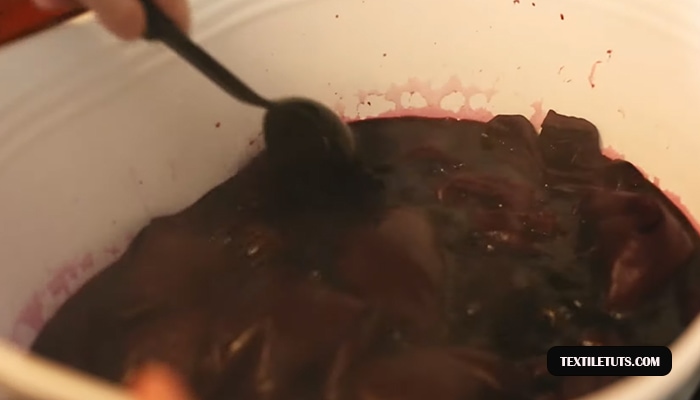 Yellow fabric dyed with purple may give that astounding lavender into deep plum. Lavender and eggplant dyes are purple, but the color consistency and intensity might vary depending on your overall dyeing process. So, consult with an expert if you face trouble picking the right consistency!
Red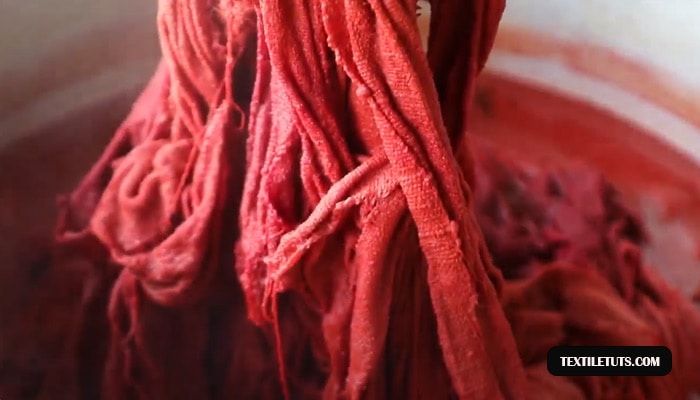 If you don't know, yellow's complementary color is red! This red dyeing with yellow fabric gives peach and deep red color combinations. That's not all; cherry and burgundy dyes can even give off a red color touch (depending on your dyeing methods and procedure).
Blue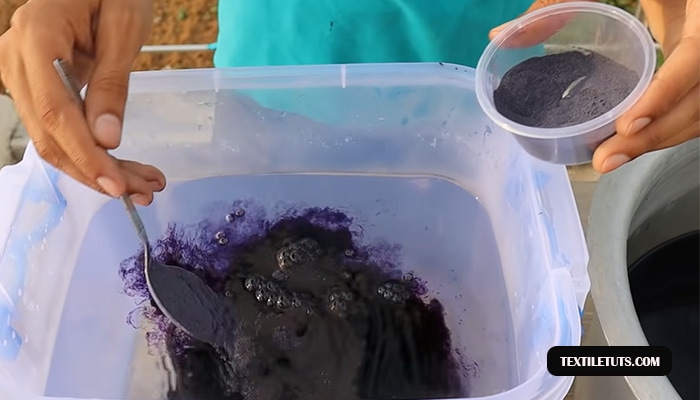 Although blue is the opposite of yellow, it can still give off some sort of greenish-blue touch to turquoise colors, making it a striking pick for dying yellow fabric. You can go on with navy or royal blue dyes to get a striking blue color touch.
Black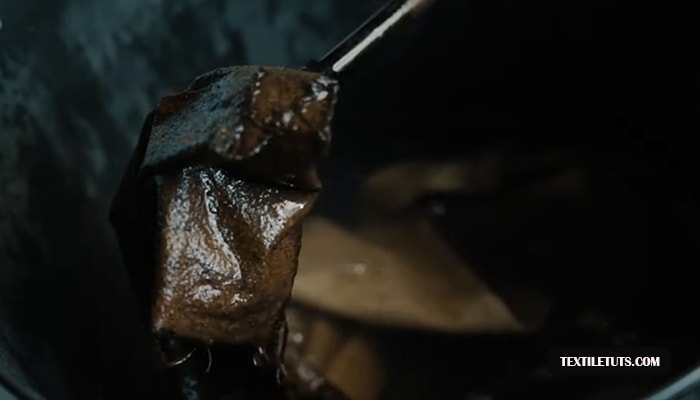 When you dye yellow fabric with black, it gives a more darkish olive green to even gray color combination. You can consider using charcoal dyes to get yourself the perfect blackish color.
Orange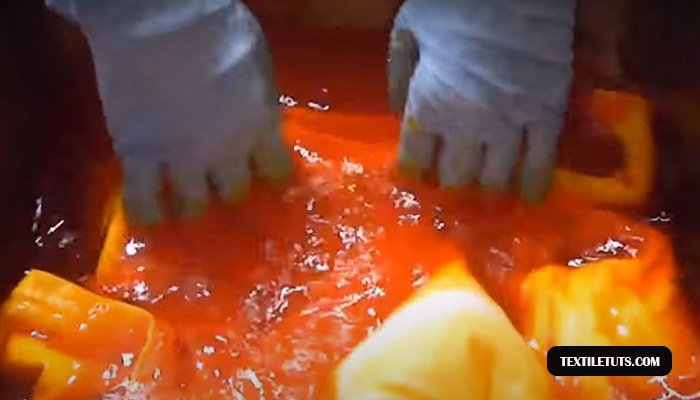 Now, it won't be wrong to state that orange is a pretty versatile color, especially when dyed for yellow fabric. Orange dyes yellow fabric in many different color variants. Pumpkin, peach, and tangerine dyes are orange.
Brown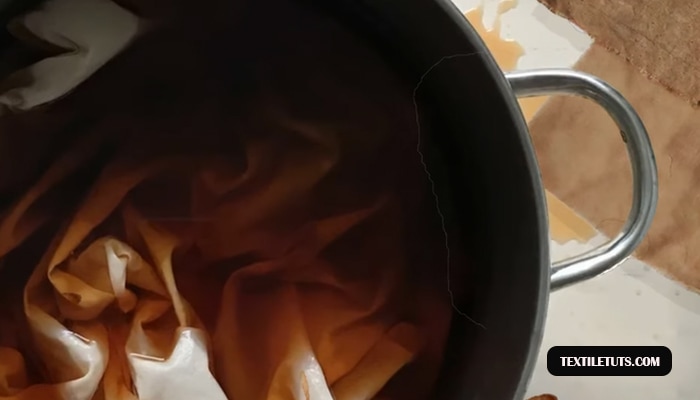 Yellow fabric dyed with brown gives earthy tones starting from beige to even dark brown (depending on how you focus on the dyeing process). Moreover, chocolate and cinnamon are also brown dyes, and they can also give a mind-blowing color combo with yellow fabric if done right!
Pink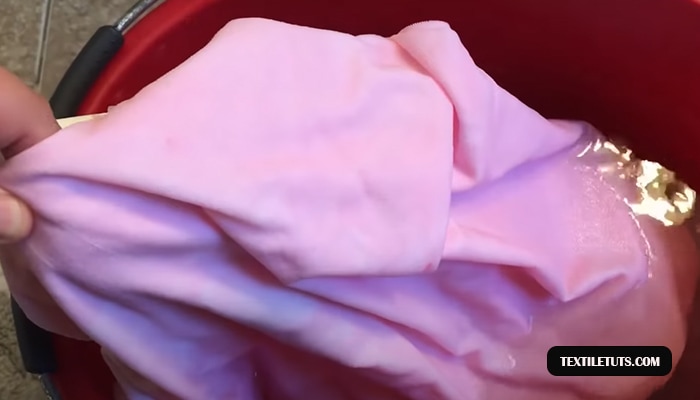 Another striking color option you can choose to dye yellow fabric is pink. And the right dyeing can give you different hues that are going to make the fabric quite unique.
You can go on using rose or some kind of fuchsia dyes to get that pinkish color. However, to get the right pink shades, you'll require accurate dyeing combinations. So, do consider the help of an expert if needed!
Things to Keep in Mind While Dyeing Yellow Fabric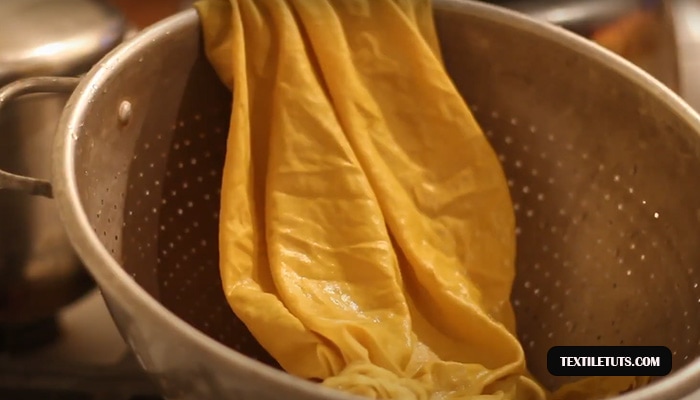 In this section, we'll let you know some of the essential factors that you need to keep in mind while dyeing your yellow fabric.
The Type of Your Fabric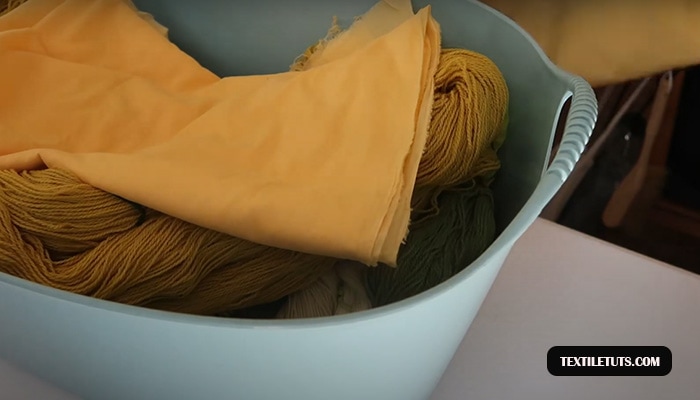 As you know, different fabrics come with varying absorption of different dyes. For instance, cotton and silk have better absorption of dyes when compared to nylon or polyester. Therefore, it's essential to pick a dye that works fine with your kind of fabric.
Method of Dyeing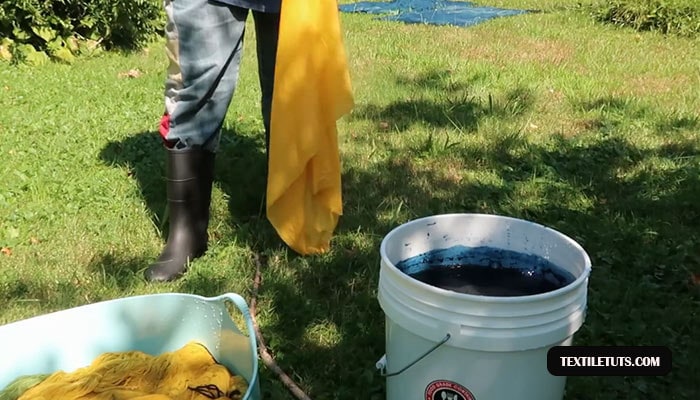 Now, there are different dyeing methods, like using warm or cold water or even placing the fabric in the dye bath. Each of these dyeing techniques come with different outcomes; therefore, it's important that you know the best dyeing method suitable for your yellow fabric to give the right result.
Know How to Get Your Fabric Prepare
Getting your fabric prepared is a must-to-follow step even before you binge on dyeing your fabric. Washing the fabric to get off the dirt and debris and then getting it soaked to a certain solution to stick the dye are a few of the early preparations that you need to consider.
The Dye Type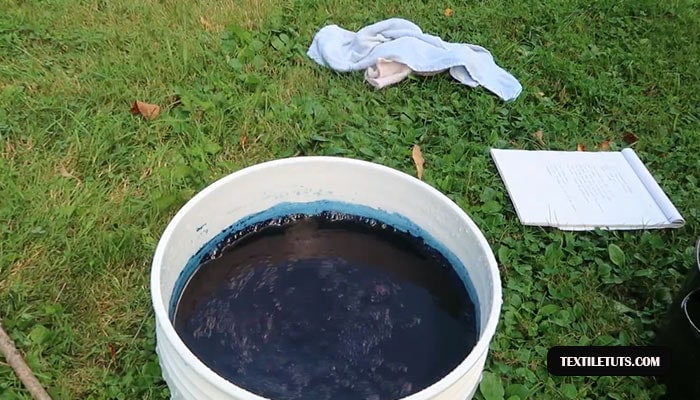 If you're someone who's into regular dyeing, then you must know that there are different dyeing options you can have. Natural dyes, fiber-reactive dyes, and acid dyes are some of the common dyeing types.
Now, each dye comes with its own properties and features. So, even before you start dyeing your yellow fabric, know the kind of dye you're using.
Safety Concerns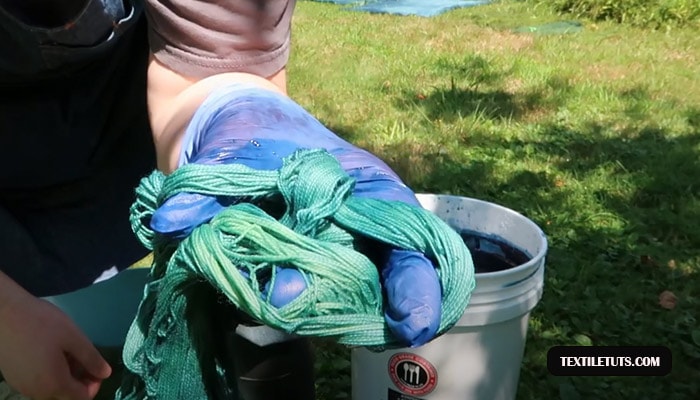 Dying yellow fabric can indeed get messy at times and even requires the use of different chemicals, which can cause skin irritation or anything as such. So, buckling yourself with safety measures is a must. Do consider wearing goggles and gloves to make sure these chemicals don't come in contact with your eyes or skin.
Time and Temperature
The time you keep your yellow fabric in your dye bath greatly impacts the color mixes. Even the temperature has its own effect on the fabric. Therefore, to get your desired color touch, ensure you read the instruction manual properly and keep monitoring the dye bath for better color output.
Bottom Line
Now, after going through this article, you should now have a pretty clear idea of the color options you have to dye your yellow fabric. However, to get the desired color touch, you also need to put focus on the factors mentioned in the above section.
This way, you can ensure the right color combination on your yellow fabric. Yet, if you face trouble, you can consider consulting with an expert to aid your way through with the right color combinations.