How to Make A Dri-Fit Shirt Bigger
Does your dri-fit shirt feel comfortable to wear? That might give you the idea that it would be more comfortable if it were loose – or maybe you are not fond of the fit that it provides. In that case, you might be asking yourself about how to make a dri-fit shirt bigger.
The thing is, you can temporarily stretch your dri-fit shirt by washing, sleeping in it, or wearing it continuously – or you can stretch it using your hands as well. But in reality, you will never be able to stretch it permanently. The transition will always be temporary.
But of course, even stretching it temporarily can be helpful – and this article will help you get more insights on that.

What is Dri-Fit Shirt Made Out of?
If you own one or more dri-fit shirts, then you are probably interested to know about what it is made of. After all, the shirt itself comes with various benefits that make them so popular. So, let's discuss their fabric and built.
100% Polyester
For the most authentic dri-fit shirt, you will have to look for ones made of 100% polyester. These shirts provide all the benefits of polyester while making sure its users are fully comfortable and cozy in them.
That might make you wonder – can you stretch polyester, though? And the thing is, with some polyester yarns, you surely can. So you will be able to stretch your dri-fit shirts when you deem necessary.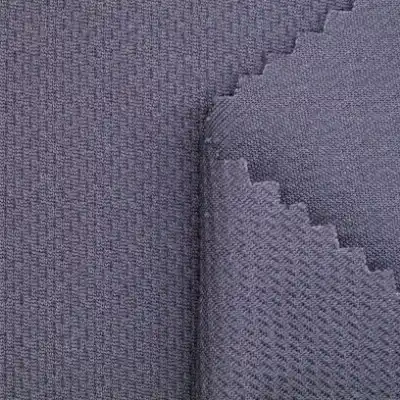 Polyester Blends
In some cases, you might not find dri-fit shirts made of 100% polyester – and in those cases, you might have to settle for shirts made of polyester blends. But trust us, those can be just as good.
In fact, you might get some added benefits when using those shirts as well. Some might even include added elasticity – so you won't have to wonder about how to stretch out a tight shirt.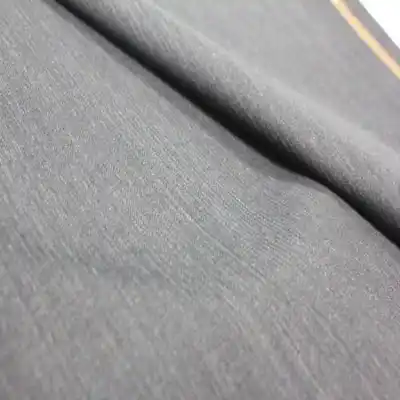 Microfiber
Most of the benefits of a dri-fit shirt come from its microfiber fabric. Basically, what this fabric does is that it moves the sweat from your body to the surface of the fabric.
This feature of the fabric will make sure the user of the shirt always remains dry because the sweat will evaporate once it reaches the surface of the fabric. Hence, the user will always be dry and comfortable.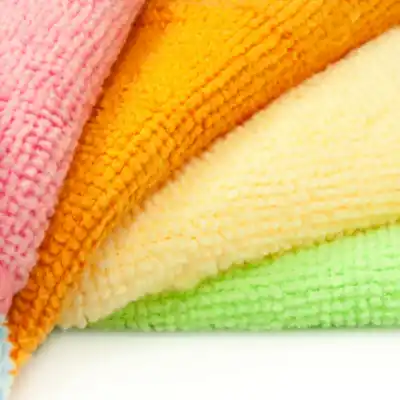 How to Make A Dri-Fit Shirt Bigger?
Now that you are aware of what dri-fit shirts are and what they are made of, let's get into how you should be making a dri-fit shirt bigger. We will be discussing the methods right here.
Warm Water and Hair Conditioner
Can you stretch a dri-fit shirt? Yes, you surely can with the help of warm water and a hair conditioner. Basically, warm water itself can help stretch it because of the higher temperature.
But adding the hair conditioner will loosen up the threads of the polyester fabric. Hence, you will notice natural expansion due to the higher temperature combined with the loosening up of threads – making it the perfect stretching solution.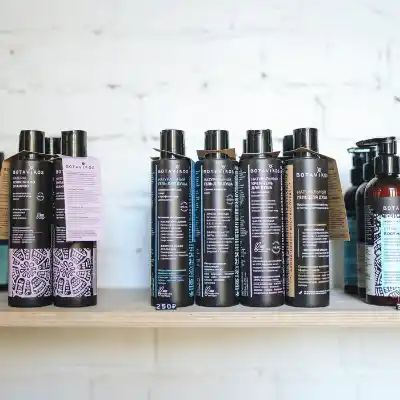 Over-washing
How to stretch a polyester shirt without putting much effort into it? Well, you can surely over-wash it. Basically, in this case, every time you do your laundry, just add the shirt with the rest of your clothes.
Put it in the washing machine, and with each wash, you will make a dri-fit shirt bigger without any effort. Also, try to wash it in warm water for better results.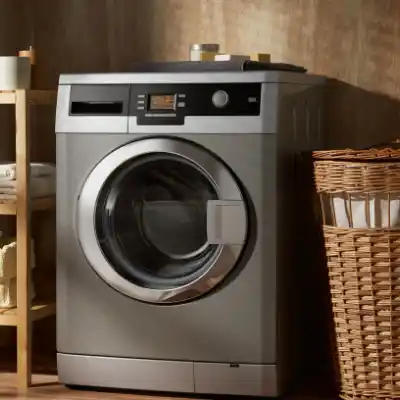 Overusing
Are dri-fit shirts tight? In general, yes, they are tight-fitting. But do they loosen up with each use? Yes, they do that as well. So one of the laziest ways of stretching out a dri-fit shirt is to overuse it.
You can sleep while wearing it, you can wear it all the time, and eventually, it will loosen up. And surely, it will be comfortable enough for daily use.
What is Dri-Fit Shirt Used For?
You might have bought a dri-fit shirt for comfort or for the summer, but some well-known brands have specific sections for it, and that might make you wonder about what it is used for exactly. That is what we will be talking about right here.
Swimming/Sports
With the superb ventilating technology of dri-shirts, they can be used for swimming or sports quite efficiently. Since the main purpose of this shirt is to keep the users dry, it is great for activities that involve water and sweat.
In fact, you will be able to use it in the gym as well. You can feel comfortable before and after each of your workout sessions – thanks to its amazing technology of it.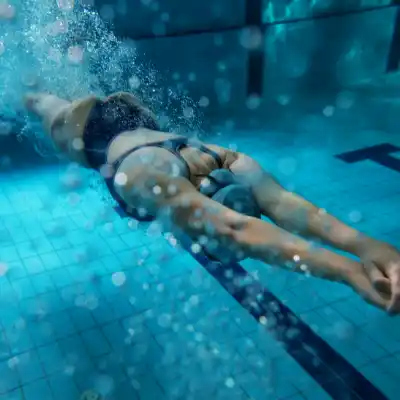 UV Protection
Thinking of going for a run wearing your dri-fit shirt, but the sun is shining too bright? No need to be concerned because your shirt is designed to save you from the harmful UV rays of the sun as well without your sunscreen.
Dri-fit shirts provide excellent UV protection, so you can use them when going out for runs or any outdoor sports activities as well.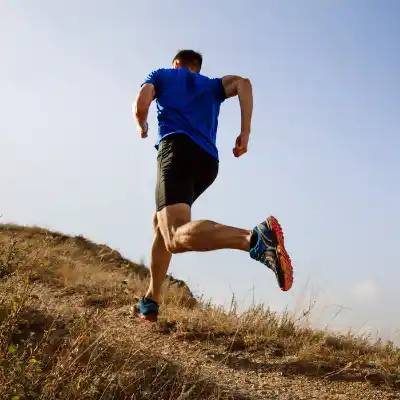 Everyday Use
Not only do dri-fit shirts have sweat-free properties alongside UV protection, but they are extremely comfortable as well. Comfortable enough for you to sleep wearing it, in fact.
Hence, you will be able to use it daily as well. Whether you want to wear it for comfort or to stay dry throughout the day, you surely won't be disappointed.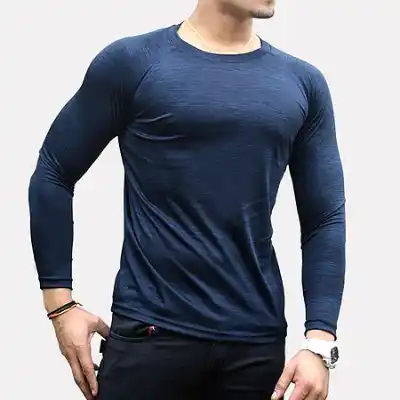 Can I Make My Climacool Shirts Bigger the Same Way I Stretch My Dri-Fit?
Yes! Since both Dri-Fit and Climacool employ almost similar fabric materials (Polyester microfiber), you can make your Climacool shirts bigger the same way you stretch your Dri-Fit.
Final Words
Polyester shirts are already way too comfortable for its users to wonder how to make a dri-fit shirt bigger. However, the fitting surely matters no matter which activity you have chosen it for, so you should loosen it up when you deem it necessary.
We hope this article has given you insights regarding how you should do that – so try it out soon!