In the past, most people wore wool-blend coats to stay warm and comfortable in the cold weather. Today, lighter fabric like cotton is more popular due to their comfort and versatility. So, can cotton jackets keep you warm?
Cotton jackets are great for cold weather. Made of breathable and warm material, they are designed to keep you warm in regular cold conditions. They are lightweight and easy to layer with other clothing to provide extra warmth.
At the same time, these are not ideal for extreme cold weather at all! You should stay with your synthetic jacket to provide extra warmth in the cold winter months.
Moreover, in terms of insulation, cotton performs really poorly when wet. So, don't even think about wearing your cotton jacket in wet conditions.
We will talk about the technical side of things first.
How Good of a Heat Insulator is Cotton?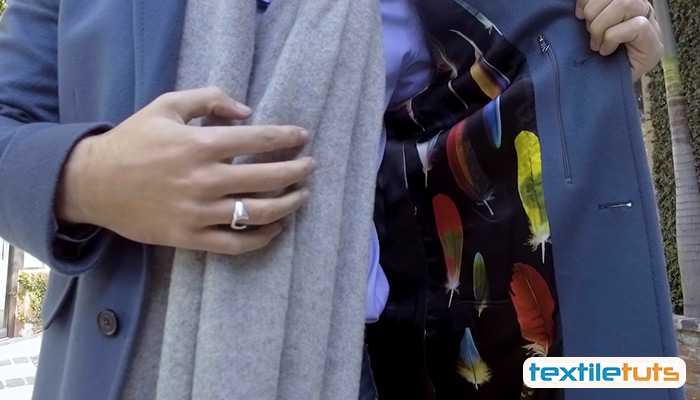 Cotton is generally a good thermal insulator when it is dry—meaning it is able to prevent heat loss from the body to the surrounding environment by limiting the transfer of thermal energy through "conduction."
| Fiber | Thermal Conductivity (W/mK) |
| --- | --- |
| Cotton | 0.038 |
| Wool | 0.042 |
| Nylon | 0.25 |
| Polyester | 0.25 |
| Jute | 0.31 |
| Silk | 0.04 |
The lower the thermal conductivity, the better it is for heat insulation. By the way, thermal conductivity is a measure of the ability of a material to transfer heat.
Since cotton fibers are poor conductors of heat, they do not allow heat to pass through easily. As a result, dry cotton fabric can help to keep the body warm by trapping heat close to the skin.
However, when cotton becomes wet, it loses much of its insulating properties. You may already know water is a very good conductor of heat. Thus, when cotton becomes wet, it allows heat to pass through it much more easily. This can lead to heat loss from the body to the surrounding environment—increasing the risk of hypothermia.
Compared to other clothing materials, cotton dries slowly. Why? Because it stores water in its fiber structure. And this means it'll take way longer to dry.
In short, cotton is a useful fabric for insulating against the cold, but it is important to ensure that it stays dry in order to maintain its insulating properties.
If you are wearing cotton clothing in wet or cold conditions, it is a good idea to wear additional layers or use a waterproof outer layer to protect against moisture.
What Are the Benefits of Wearing a Cotton Jacket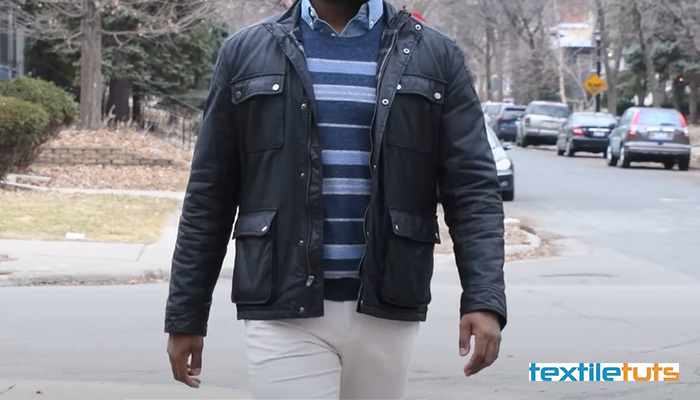 Wearing a cotton jacket has many benefits. First, they are soft—like you're wrapped in a warm blanket. Second, they are breathable—letting air flow through and keeping you cool when it's hot.
These jackets are also eco-friendly and sustainable since they are made from a renewable resource. And finally, they are super comfortable—like you're wearing a friend.
Wearing one of these jackets is like having a big hug always around your shoulders—it can make you feel safe and secure.
Best Way to Care for a Cotton Jacket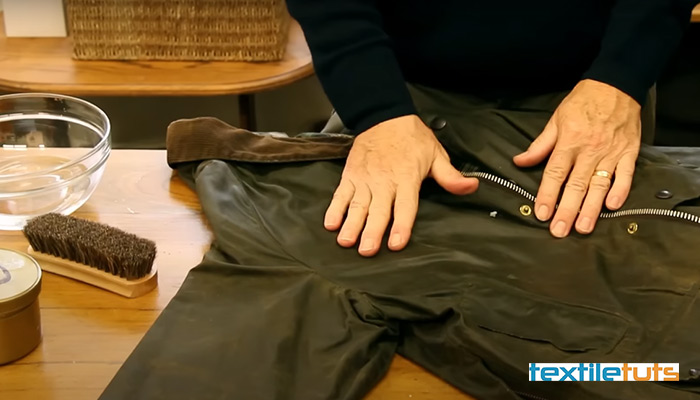 Cotton jackets—such as chore jackets, denim jackets, and Carharts—are typically pretty easy to care for. These jackets are made of soft cotton that can be machine washed, though they may shrink if you dry them in the dryer.
If your jacket has embroidery or some other decorative element on it, you should hand-wash it instead—to prevent the fabric from pilling or fraying.
If you have a jacket with a lining, you should not machine wash it—instead, spot clean or hand-wash the lining separately.
What Are the Different Types of Cotton Jackets
There are two different types of cotton jackets: casual and sport. Casual cotton jackets—also referred to as "denim jackets"—are usually made from a thicker denim fabric and have a more traditional, rugged design.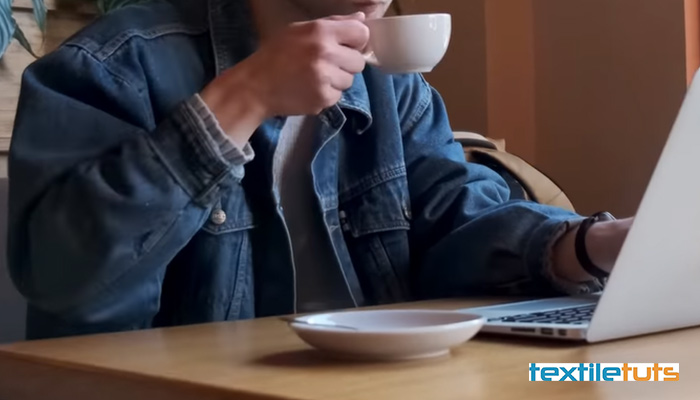 These jackets are often asymmetrical—with one side being longer than the other—and have multiple pockets and buttons. Some even have a hoodie attached at the back.
Casual cotton jackets can be worn for almost any occasion—to go to a museum or to go hiking, for example.
Sport cotton jackets, on the other hand, are usually made from a thinner fabric—such as twill—that's more breathable and lightweight.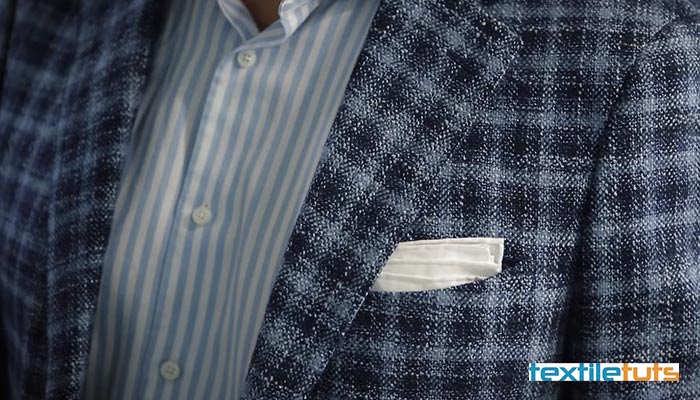 These jackets are typically symmetrical and have fewer pockets. Sport cotton jackets are meant to be worn for sports or active activities because they're designed to dry quickly and prevent any moisture or sweat from soaking into the fabric.
These jackets are also called "running shirts" because they're the type of shirt runners and athletes wear to stay cool and comfortable while they exercise.
What Are the Pros of Wearing a Cotton Jacket
Provides Lightweight Warmth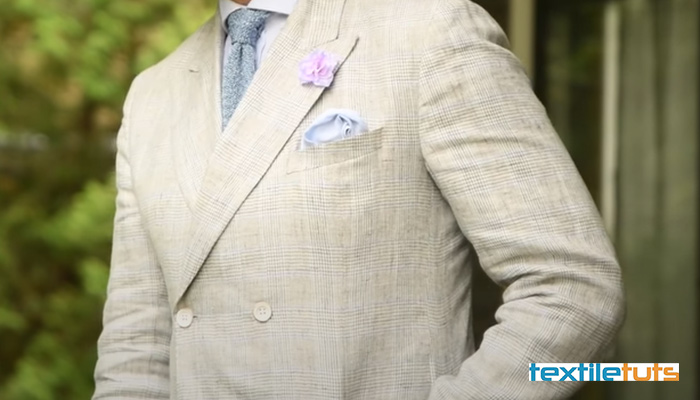 Cotton is a lightweight material, but it's highly absorbent and retains moisture—perfect for an outer layer. An average cotton jacket weighs 3.2 pounds—so it's lightweight and easy to carry, but keeps you nice and warm on a cool day.
Breathable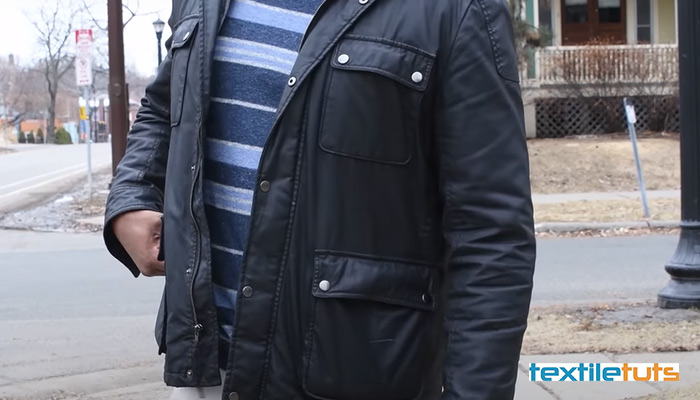 Cotton is a breathable fabric that allows moisture to evaporate from your body. This means you can wear a cotton jacket on a warm day without feeling too hot—keeping you comfortable while wicking away sweat and preventing odor.
Durable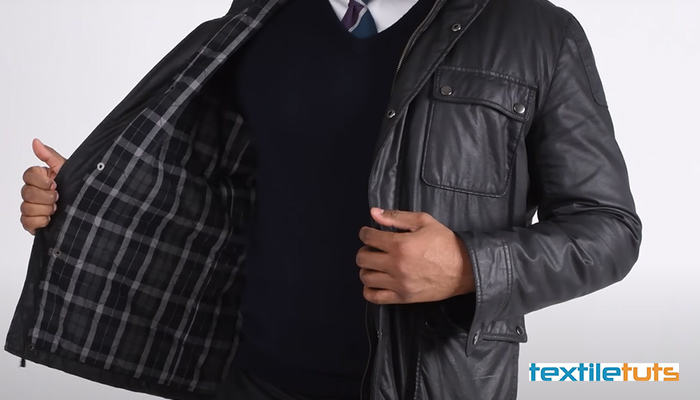 Cotton is known for its strength—and a cotton jacket is no exception. A good quality cotton jacket can last for years and withstand plenty of use and washing.
Easy to Care For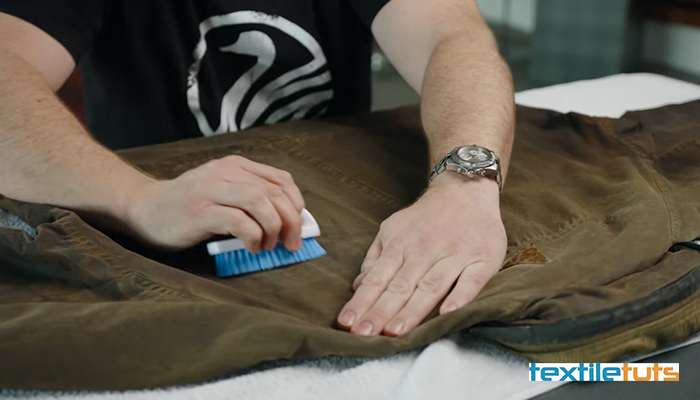 Cotton is easy to clean and doesn't require much special care. Just machine wash it with cold water and avoid using bleach or fabric softeners—and you'll be good to go.
Affordable
Cotton is one of the most affordable fabrics on the market. You can find a cotton jacket for as little as $30—making it one of the best outerwear options for any budget.
What Are the Cons of Wearing a Cotton Jacket
Can Absorb Sweat and Odor
Because of its ability to absorb sweat, cotton can also absorb odor. Your jacket can end up smelling like a musty locker room if you don't wash it often enough.
Doesn't Dry Well
Cotton dries slowly—even when exposed to air.
This could mean you end up with a damp jacket for several days after a single use.
Can Look Wrinkled
Because it doesn't dry thoroughly, cotton can take on a wrinkled appearance—no matter how you try to iron it.
Can Become Itchy
Cotton tends to get itchy if it's exposed to sweat—even if you haven't worn the jacket in a while.
Can Be Damaged by Water
Cotton is susceptible to water damage—even when the jacket itself isn't getting wet.
As it soaks up water, cotton can become heavy, wrinkled, and stiff.
What Are Some Common Features of a Cotton Jacket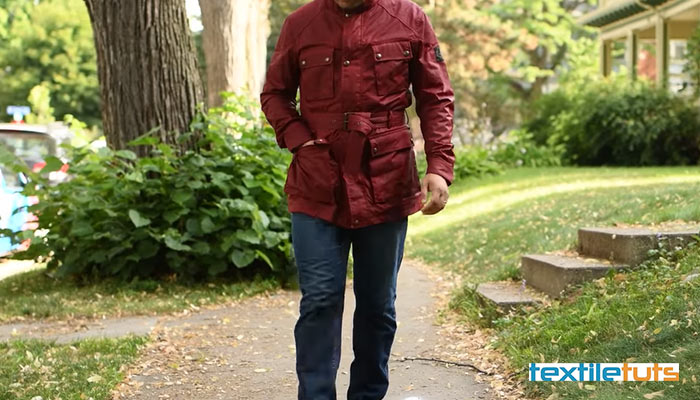 Cotton jackets are made from a soft fabric that's comfortable in warm weather. They're lightweight—but not too lightweight—and don't wrinkle easily.
As far as fit, they generally have a loose, casual fit and feature raglan sleeves—meaning the sleeves are sewn into the jacket as one piece and sleeves can be easily adjusted by simply sliding them up or down.
Though they're designed to be lightweight, they're not see-through and generally have some lining in the torso for a little extra coverage.
And finally, they have some pockets—generally two flap pockets in front and one or two pockets in the lining of the sleeve—to keep your small items secure.
How Do You Determine the Right Size for a Cotton Jacket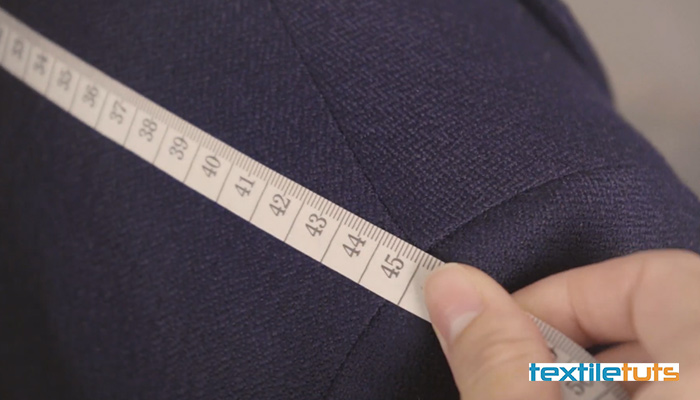 The best way to pick the right size for a cotton jacket is to check its fit. When wearing it, you should be able to comfortably move around in it. It should not feel too tight or too loose—but have enough room so you can layer underneath if needed.
This also means that the sleeves should be able to fit over your arms without being too tight or too loose. In general—if you wear a medium in most shirts and jackets, a medium in a cotton jacket should fit well.
However, if you are between sizes, you may want to go with the larger size to ensure a comfortable fit.
It's important to note that cotton jackets are generally looser-fitting than other types of jackets—so they don't have that tailored/fit-and-flare design like a wool blazer. They are meant to be more casual and comfortable.
Another thing to keep in mind is that cotton fabrics tend to be thinner than other materials like wool and leather. So, even though a cotton jacket may have the same length as a leather jacket, the cotton jacket will be thinner and not as warm.
So the most important thing when determining the right size for a cotton jacket is ensuring it fits well and allows you to freely move around in it—without being too tight or too loose.
In general, though, I recommend you go with the size you usually wear in other types of jackets.
Are Cotton Suits Good for Winter?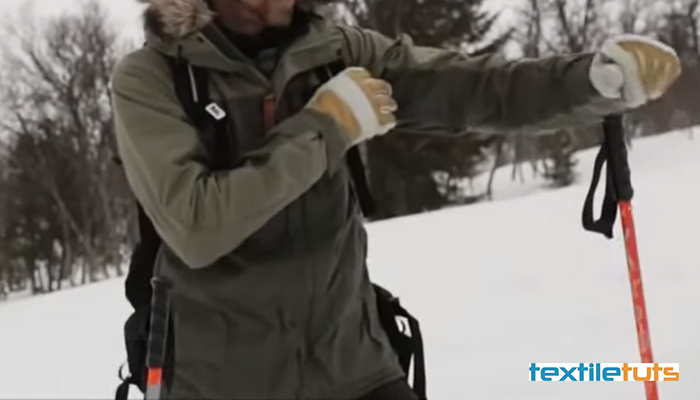 Cotton suits are good in terms of breathability, comfort, and affordability; they are lightweight and allow air to circulate freely around the body, making them ideal for milder winter days. They are also very comfortable to wear, as cotton is a soft and gentle fabric that won't irritate the skin. Furthermore, cotton suits are very affordable, making them a great option for those on a budget.
Another reason why cotton suits are good for winter is that they can easily be layered. A cotton suit can be worn under a coat or sweater for warmth and insulation, while still looking smart and professional. Cotton also absorbs moisture easily, so it's a great choice for those who are prone to sweating. It is also very easy to clean in case of any spills or stains.
In conclusion, cotton suits are good in terms of breathability, comfort, and affordability; they are lightweight, durable, and can be layered easily for extra warmth. Although they may not be suited to very cold winter days, they are a great choice for milder days.
Conclusion
Cotton jackets are versatile and comfortable, making them great for all-year-round wear. They are made from breathable material, so they keep you cool in summer and provide extra warmth in winter.
You now know that cotton jackets are warm, but they are also breathable, making them the best jacket option for all seasons. If you want an all-purpose jacket, a cotton jacket will suit you perfectly. If you enjoyed this article, share it with others and leave a comment. Thanks for reading!