What Color Is Carbon Fiber
Carbon fiber is an amazing material. It is strong, lightweight, and corrosion-resistant. What's not to love? But what color is carbon fiber?
This is a question that many people ask, and the answer isn't always clear. Carbon fiber can be black, gray, or even colored, depending on the manufacturing process.
In this post, we will explore the different colors of carbon fiber and what makes them unique. We will also discuss different coloring methods and how they impact the final product. Stay tuned for more information on this fascinating topic!
What is Carbon Fiber
Carbon fiber is made from thin strands of carbon that are woven together to create a fabric. The fabric is then treated with a resin, which hardens and binds the carbon fibers together. This process creates a lightweight and strong material that is used in a variety of applications.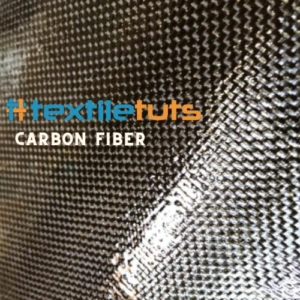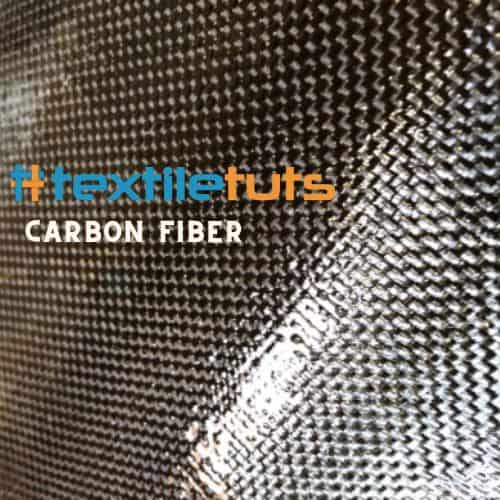 Carbon Fiber is best defined by Fitzer E., Edie D.D. & Johnson D.J's research. It says,
Carbon fiber is defined as a fiber containing at least 92 wt % carbon, while the fiber containing at least 99 wt % carbon is usually called a graphite fiber.
Properties of Carbon Fiber
Among many qualities and mechanical properties of Carbon Fiber, the following ones are what make it popular among the different industries,
An incredibly strong material that is highly consistent in quality, the tensile strength of carbon fibers is unmatched.
Carbon materials have low densities, which makes them very light.
In the absence of oxidizing chemicals, they have good thermal and chemical stabilities.
Thermal and electrical conductivities are both excellent.
Creep Resistant
The Different Uses of Carbon Fiber
Over recent years, the carbon fiber sector has expanded in response to increasing demand from a variety of sectors. Let's take a look at them,
Aerospace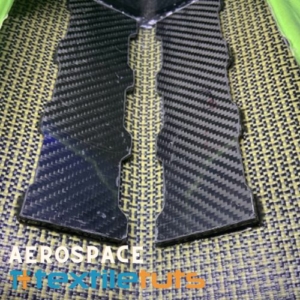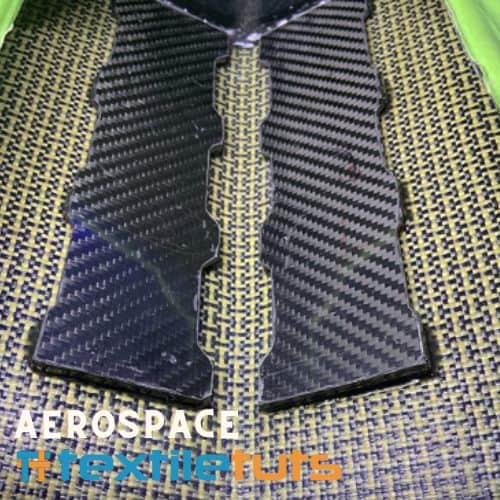 In the aerospace industry, carbon fiber is used for primary and secondary structures in commercial, business, and military aircraft. It is also used in rotor blades, driveshafts, fuselage skins, and other parts.
Military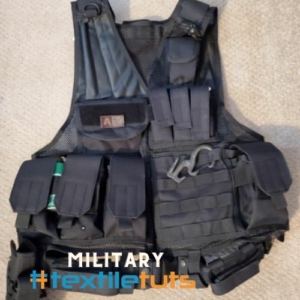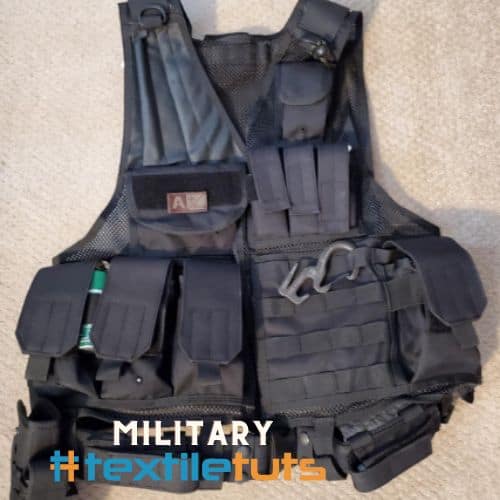 The military uses carbon fiber in a variety of applications such as body armor, personal armor, helmets, shields, aircraft parts and components, land vehicles, and watercraft.
Turbine Blades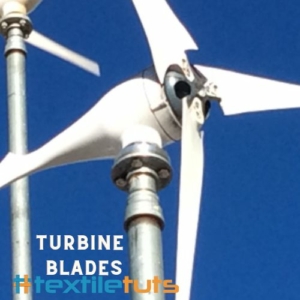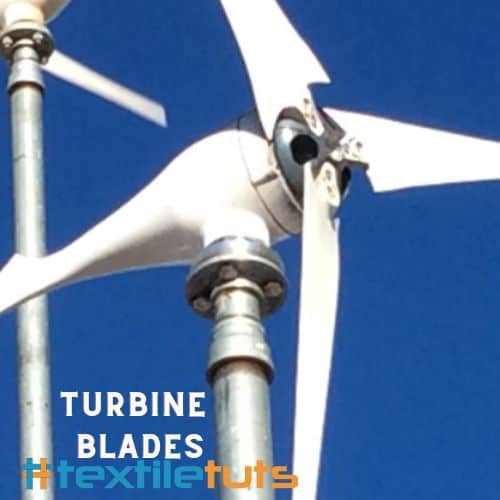 Carbon fiber is used in turbine blades to increase strength and stiffness while reducing weight.
Construction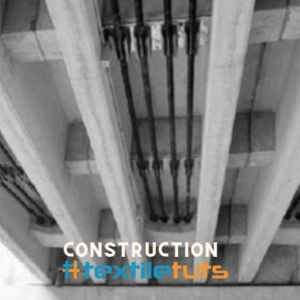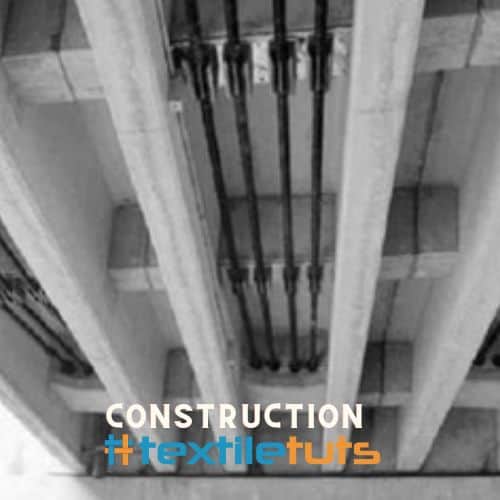 Carbon fiber is used in the construction industry for reinforcing concrete and other building materials. It is also used in pipes, cables, beams, and other structural components.
Sports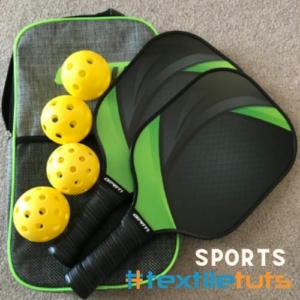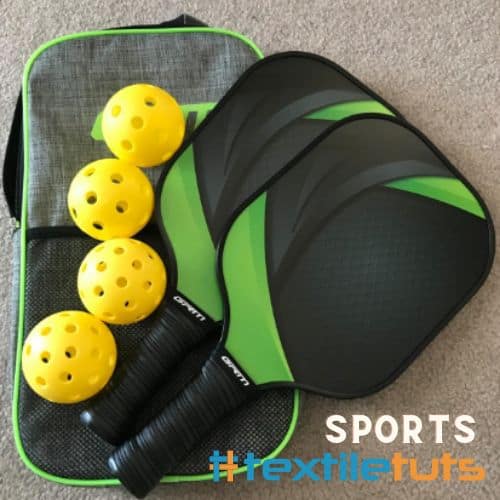 Carbon fiber is used in sporting goods such as golf clubs, tennis racket frames, hockey sticks, and baseball bats.
Automotive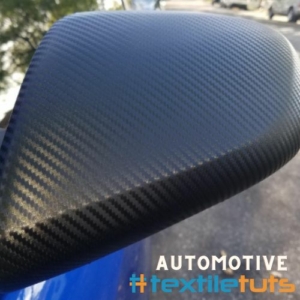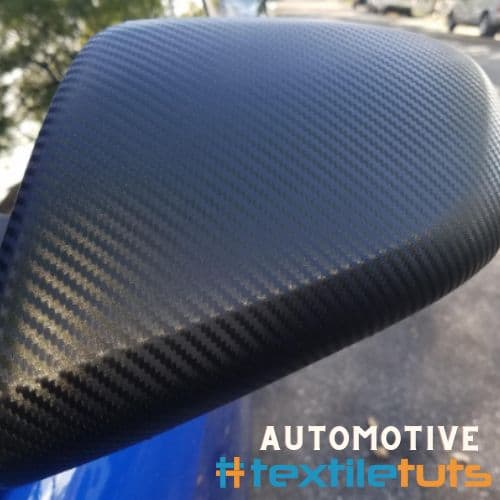 Carbon fiber is used in the automotive industry for body panels, chassis components, and engine parts. F1 racing cars use carbon fiber extensively.
Medical
Carbon fiber is used in medical implants and prosthetics such as artificial limbs, joints, and spine braces. It is also used in medical devices such as X-ray machines and MRI scanners.
The list goes on of the many industries that carbon fiber has expanded its reach into.
Colored Carbon Fiber


The color of 100% pure real carbon fiber is Black/Grey. Carbon is black-colored by nature; without blending carbon fiber with other fibers, it's not possible to dye it in other colors. Let's have a look at the recent history of Carbon fiber to understand the coloring of carbon fiber –
Recent Milestones
Prodrive, a Banbury-based motorsports engineering company, announced the development of colored carbon fiber in early 2013. The technology was reportedly developed after six months of research and allowed for the manufactured colorization of carbon fiber products.
This is not the only instance of colored carbon fiber; In 2014, a new motorsports-related firm, GPFone, introduced Hypetex. Hypetex is a brand of colored composite carbon fiber used in the Halo chair by designer Michael Sodeau.
The technology behind Hypetex was seven years in the making and was developed by Formula 1 engineers. According to Dezeen, Sodeau praised the silver carbon fiber for its appearance. The article goes on to say that "TheHypetex process can be applied to any kind of carbon fiber product, from car parts to interiors and furniture."
This news is significant as it suggests that the applications for colored carbon fiber are far-reaching; indeed, it seems that the potential uses for this technology are only limited by the imagination.
Getting a Colorful Makeover
Carbon fiber composites can be made in a variety of colors using other fiber types such as glass, Texalium fiber, polyester, and aramid fiber. Carbon hybrid fabrics are typically straightforward in terms of their performance and limitations. There are several carbon hybrid textiles on the market that include different fiber types to produce a variety of colors.
There are many reasons why someone might want to color their carbon fiber, such as for aesthetic reasons or to match a company's colors. Different techniques will produce different results, so it is important to experiment to find the right method for the desired outcome.
Different Coloring Methods of Carbon Fibers
Carbon fibers are used in a variety of interesting ways to color surfaces.
Painting
One of the interesting things about carbon fiber is that it can be colored in a variety of ways. While some manufacturers offer pre-painted panels, others sell raw carbon fiber that can be custom painted to match any color scheme.
Painting Tips
There are a few things to keep in mind when painting carbon fiber.
First, the paint must be UV stable to prevent it from fading over time.
Second, the paint should be applied evenly to avoid creating tacky areas that attract dust and dirt.
Finally, the paint should be applied in thin coats to avoid adding too much weight to the panel.
Painting at a lower temperature to prevent warping.
When done correctly, painting carbon fiber is a great way to add a unique look to any project.
Another method is to use carbon fibers as pigments in paint. The pigments are made by combining carbon fibers with other materials such as titanium dioxide or zinc oxide. The resulting pigment is then mixed with a binder such as an acrylic resin. This type of pigment is often used to color the surfaces of cars and airplanes.
Dipping
Dipping can provide a more even layer of color and is less likely to chip or scratch. However, both methods have their advantages and disadvantages. On the other hand, dipping requires the carbon fiber to be heated to form the coating, which can make it more difficult to achieve a smooth finish.
Additionally, alternative methods such as powder coating or anodizing may be used on aluminum or steel parts, but these cannot be used on carbon fiber due to their low melting point.
Blending
Blending or hybrid carbon fibers are the most popular and known way of achieving color in carbon fibers.
For example, blue carbon hybrid fabric is achieved by adding blue dye to the carbon fiber composite. The carbon fiber composite is then typically clear coated to make the fabric chip resistant and give it a high gloss finish. The blue color is created by the light reflected off the blue dye in the carbon fiber composite.
Another method is to use them as fibers in a Kevlar or other brittle material. The color of the fibers is achieved by heating the fibers to high temperatures. This causes the fibers to change color from their natural black color to a variety of other colors.
Similarly, carbon fibers can also be used to color glass. The glass is first heated to a high temperature and then cooled rapidly. This causes the glass to change color from its clear natural state to a variety of different colors.
Carbon fibers are also used in some plastics to add color to the surface of the plastic. The plastic is first melted and then cooled rapidly. This causes the plastic to change color from its natural colorless state to a variety of different colors.
Frequently Asked Questions
What is Texalium?
Texalium is a fiberglass-based material with an aluminum coating. The aluminum covering is incredibly thin, measuring only 200 angstroms in thickness. This low-coating process provides a highly reflecting surface. On average, Texalium fabrics are created with a tight, two-by-two twill weave and measure hundreds of yards in length.
What color is the color carbon?
The natural color of carbon is black. However, when it is used in manufacturing different products, carbon can be mixed with other materials to produce a variety of colors. The most common colors for carbon fiber are black, grey, and white.
Is carbon shiny or dull?
Carbon fiber is a dull material, but it can be polished to a shine. The material is also available in a variety of colors, including black, white, and silver. However, the most popular color for carbon fiber is still black. This is because the vast majority of carbon fiber products are made with black fibers.
Are carbon fibers bulletproof?
Carbon fibers are not bullet-proof directly, but rather used in the different layers of bullet-proof vests. The carbon fibers are used as a reinforcing material in composites that are designed to resist penetration from bullets. These composites are made from layers of fabrics that are stitched together with a resin matrix.
What does carbon fiber look like?
Carbon fiber is a black, or extremely dark gray, material that consists of thin and robust crystalline carbon filaments. It is a thread that can be extremely thin, like a strand of hair. It's used to harden materials. Carbon fiber's strength comes from being woven together, much like yarn.
Now You Know!
The answer to the question that has been plaguing us all for years- is what color is carbon fiber? Turns out, it can be any color you want, as long as black or grey are not among them. With advances in technology and manufacturing processes, we can now enjoy our carbon fiber products in any color under the sun (or rainbow). Thanks for following along on this journey to discover the many shades of carbon fiber!