Fabric GSM Calculator: No GSM Cutter, No Problem!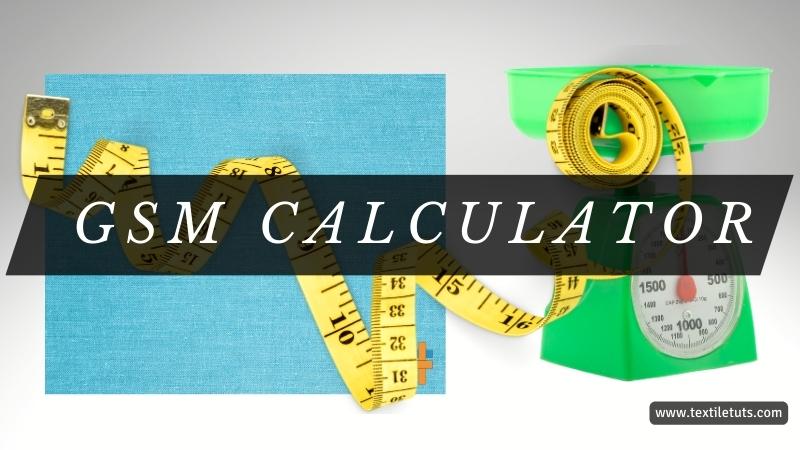 Are you ready to tackle your next fabric project with confidence and certainty? Whether you're a home crafter, DIY enthusiast or professional sewist, knowing the GSM (grams per square meter) of your fabrics is essential for successful finished projects.
However, without access to an expensive GSM cutter machine it can be difficult to calculate the fiber weight accurately.
Fortunately, we have some good news: our easy-to-use Fabric GSM Calculator will help solve this problem quickly so that you can move forward on all your textile craft creations!
Fabric GSM Calculator
How to Use Our GSM Calculator
1. First, measure the length and width of your cloth or fabric using any type of measuring scale or tape you have lying in your home.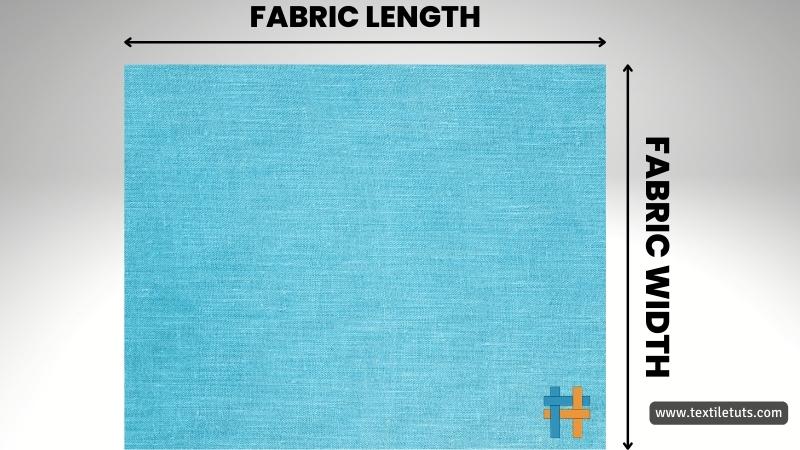 2. Now, weigh your piece of cloth/fabric on a weight scale. It's always a good practice to make sure the fabric is dry and conditioned. And you can use any weighing scale (food, bodyweight, etc,), as long as it can display the weight in these units: gm, pounds, milligrams, and ounces.
3. That's it! Just input the values in our calculator & you'll get the GSM value of your fabric.
Note: Before inserting the values, make sure to select the right unit of measurement from the drop-down options under "Choose Dimension Unit" and "Choose Weight Unit."
Categorizing Your Fabric by GSM
| | | |
| --- | --- | --- |
| | | |
| | | WADDING HOLLOW FIBER FABRIC, VOILE, CHIFFON |
| | | LIGHTWEIGHT COTTON, PVC METTING |
| | | QUILTED WATERPROOF FABRIC |
| | | JUTE CLOTH HESSIAN FABRIC, STRETCH DENIM |
| | | RIGID DENIM, CANVAS, WOOL |
| | | |