How Do You Make Odor Eliminator Spray with Essential Oils?
Have you ever noticed how some smells linger, no matter what you do? Whether it's that musty smell in your closet or the lingering scent of last night's dinner, bad odors can be tough to eliminate. But there's no need to reach for toxic chemicals! This essential oil odor eliminator recipe is a safe and natural way to eliminate odors from any space.
What You Will Need
A funnel
A tablespoon
Warm water
Baking soda
A glass spray bottle
Essential Oil (As per your choice)
What We Will Do
Step 1: Take a glass spray bottle and open the lid. Add warm water to it using the funnel.
Step 2: Put two tablespoons of soda in the water.
Step 3: Now, add three drops for each essential oil. We have used lemongrass oil for its refreshing smell. You can also apply lavender oil or peppermint oil.
Step 4: Close the bottle's lid and shake it well to mix all the ingredients properly.
Step 5: Your essential oil odor eliminator is now ready to use!
Caution: If you have sensitive skin, it's best to do a patch test on your skin before using any essential oils. Some individuals may be allergic to particular oils, so it's better to be safe than sorry.

To use, spray into the air as needed. The baking soda will help absorb odors, while the essential oils will leave a fresh, pleasant scent behind. This recipe is safe to use around children and pets and can be used in any room of the house.
Why This Works
Baking soda is a natural absorbent, which will help eliminate odors by absorbing them into its molecules. Distilled water is used in this recipe because it doesn't contain any impurities that could react with the essential oils. The essential oils add a lovely scent to the spray and have antimicrobial properties that can help kill odor-causing bacteria.
Essential Oils to Try
Many different essential oils can be used in this recipe. Some good options include lemon, orange, lavender, eucalyptus, and peppermint. You can experiment with different combinations of oils to find the perfect scent for your home. Let's know about some popular essential oil fragrances for a better understanding.
Lemon Oil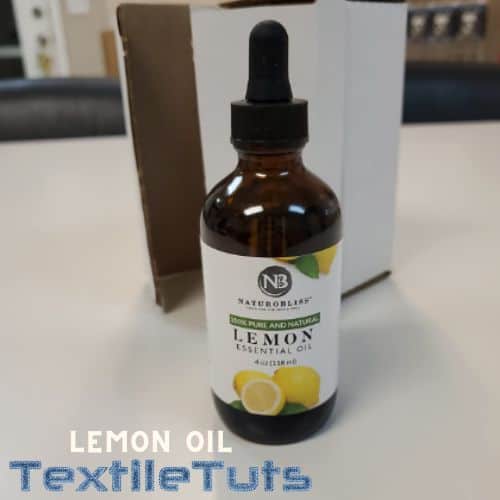 Lemon oil is refreshing and uplifting, making it an excellent choice for any room. It also has antibacterial qualities that may help to destroy odorous bacteria.
Orange Oil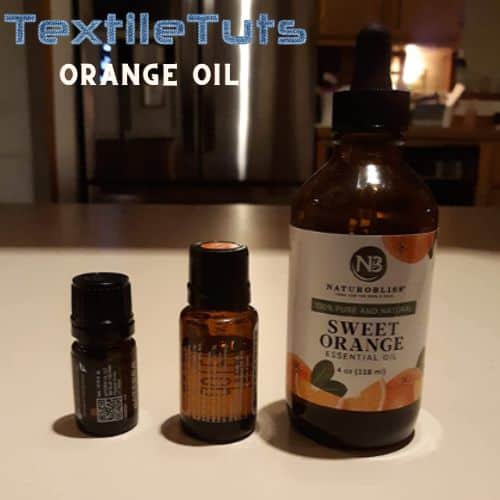 Orange oil is another good option for freshening up any space. It has a pleasant, citrusy scent that can help cover up lingering odors.
Lavender Oil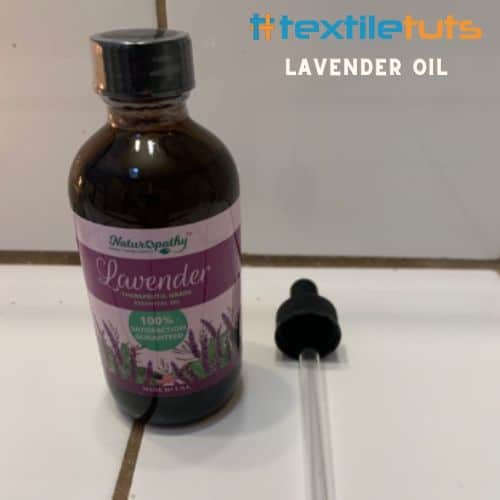 While lavender oil is recognized for its soothing qualities, it may also be used to eliminate smells. In addition, it has a delicate, flowery fragrance that can help freshen up a space.
Eucalyptus Oil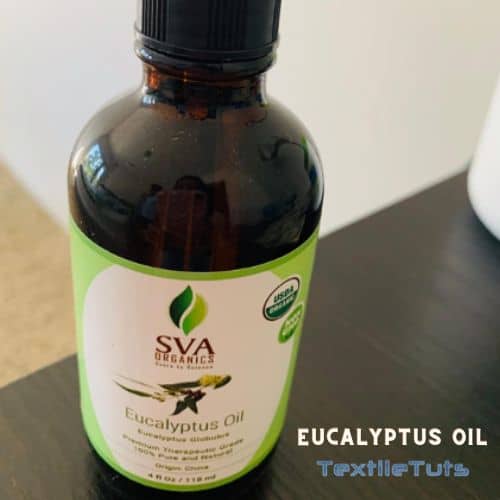 Eucalyptus oil has a strong, minty smell that can help to mask bad odors. It's also a natural antibacterial agent, making it ideal for kitchen or bathroom use.
Peppermint Oil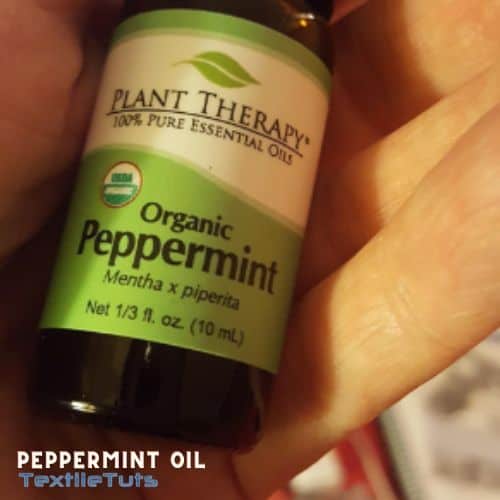 Peppermint oil is another good choice for use in the kitchen or bathroom. It has a refreshing, minty scent that can help cover up foul odors.
Wild Orange Oil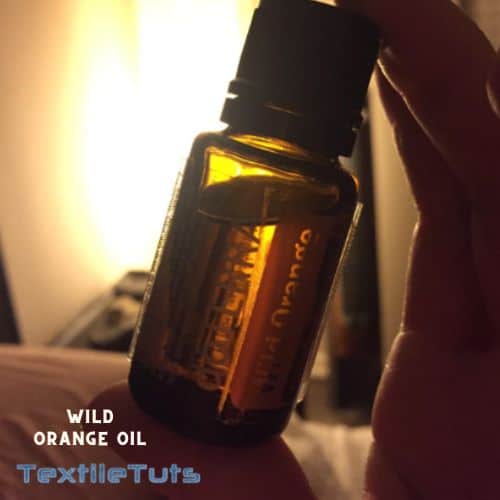 Wild orange has a fresh, citrusy scent that can help to cover up lingering odors. It's also a natural antibacterial agent which fights odorous bacteria.
How to Store Your Odor Eliminator?
This essential oil odor eliminator recipe will last up to 2 weeks when stored in a cool, dark place. However, after two weeks, the essential oils will start to break down and lose their potency. To extend the shelf life of your spray, you can store it in the refrigerator.
What is the Nicest Smelling Essential Oil?
This is a difficult question as everyone's sense of smell is different. For example, some people might find lavender the most excellent-smelling essential oil, while others might prefer the scent of lemon or orange. So it depends on your personal preferences. If you're unsure what scent you would like, try out a few different essential oils until you find one you enjoy.
Frequently Asked Questions
What absorbs odor in the air?
Baking soda is an excellent odor absorber. When mixed with water and essential oils, it makes an effective spray that can help eliminate odors from any space.
What is the most powerful odor eliminator?
Many different essential oils may be utilized in this formula. Lemon, orange, lavender, eucalyptus, and peppermint are good choices. To discover the ideal scent for your house, try mixing various combinations of oils.
Do diffusers make room smell better?
Yes, diffusers can make a room smell better by distributing essential oils into the air. This recipe is also an effective way to eliminate odors.
What do you mix with lavender oil to make a spray?
To make a lavender oil spray, mix lavender oil with distilled water and baking soda. A safe recipe to use around children.
Final Say
This essential oil odor eliminator recipe is a safe and natural way to eliminate bad smells in any space. It's simple to prepare and requires a few essential ingredients you probably already have. So, try it the next time you need to freshen up your dress! You can also give it a try as the best fabric deodorizer alternative. Do you have any favorite essential oil recipes? Please share with us in the comments below!