Does Victoria Secret Underwear Shrink? – Inevitable Reasons
Victoria's Secret is a well-known and popular brand that has been providing women with stylish and comfortable lingerie for decades. However, as with any clothing item, a common concern among consumers is whether or not their Victoria's Secret underwear will shrink after washing.
Victoria's Secret underwear can shrink if not properly cared for. The fabric type and cleaning procedure have an impact on shrinking. Generally, it is advised to wash them in cold water and air dry to prevent shrinkage. Different materials may respond differently, so follow instructions specific to the type of fabric.
In this article, we will explore the factors that may contribute to shrinkage and also examine the materials and construction of Victoria's Secret underwear. You will also get tips to maintain the integrity of these garments. So, let's dive in and find out more!
Is it Possible for Victoria's Secret Underwear to Shrink?
Victoria's Secret underwear is known for its quality yet can potentially shrink, depending on how it is cared for. Like most clothing items, Victoria's Secret underwear is susceptible to shrinkage under certain conditions.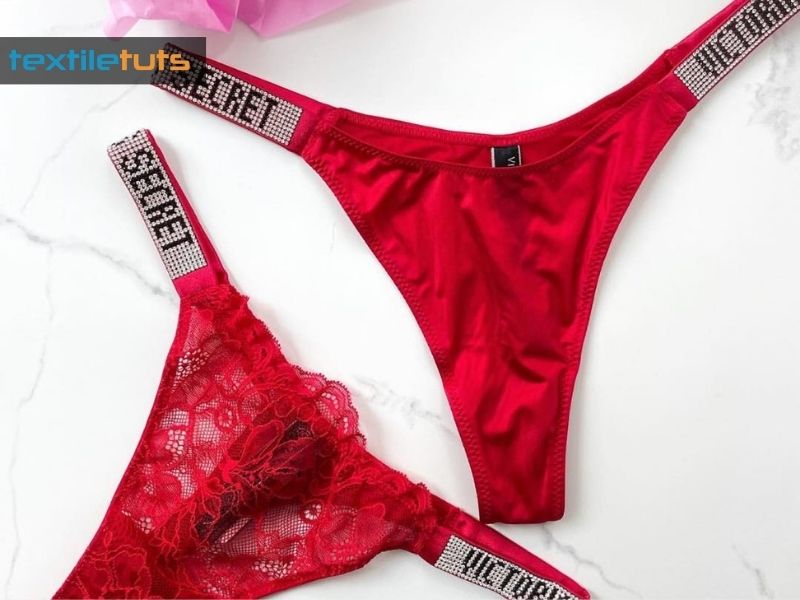 The exact amount it can shrink will largely depend on factors such as fabric composition, washing, and drying methods. Certain materials, like cotton, are more prone to shrink than others, such as spandex or polyester.
Victoria's Secret sells underwear made of different fabrics like Cotton, Modal, Elastane, Polymide, and Polyester. So it's always a good idea to check the fabric care instructions on the label.
The most common cause of clothing shrinkage is exposure to high heat, such as that from a dryer or using hot water during washing can also lead to shrinkage.
Factors That Can Cause Victoria's Secret Underwear to Shrink
Victoria's Secret is a highly reputed brand famous for producing high-quality and fashionable lingerie. However, sometimes consumers might experience issues with their Victoria's Secret undergarments like shrinking, despite the underwear's top-tier quality. Several factors contribute to this phenomenon.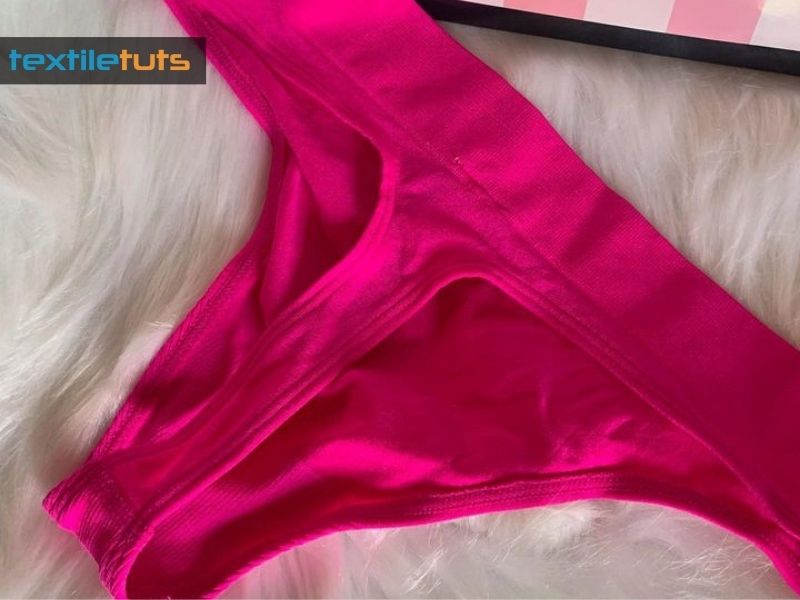 Washing Technique
The primary factor that could cause the shrinkage of Victoria's Secret underwear is the way you wash them. Washing or rinsing these delicates in hot water can very well lead to shrinkage.
It's always recommended to wash intimate wear in cool or lukewarm water. Moreover, the detergent you use can also impact. If it's too strong and harsh, it can damage the elasticity of the underwear, causing it to shrink.
Drying Technique
Using a tumble dryer to dry Victoria's Secret underwear can easily cause them to shrink. The high heat can damage the fibres and structure of the underwear, causing it to shrink over time. The safe way to dry these types of garments is by air drying or pat drying.
Fabric Content
It's fundamental to know what fabric your underwear is made from. Different fabrics respond differently to wash and care. For instance, synthetic fabrics like polyester or nylon have lesser shrinkage compared to natural fibres like cotton.
Thus, if your underwear is made of pure cotton or a high percentage of it, they are more likely to shrink if not cared for correctly.
Manufacturer's Defects
Sometimes, it's not the customers' washing or drying techniques that cause the underwear to shrink but the issue from manufacturers' end. Defects in fabric processing, incorrectly pre-shrunk materials, or poor quality control can lead to shrinkage after purchase.
Incorrect Sizing
Choosing the wrong size could make the underwear seem as though it has shrunk. If the underwear is too tight, it can strain around your body and cause it to lose its shape over time, giving the appearance of shrinkage.
Improper Storage
Victoria's Secret underwear should be stored correctly, like in cool and dry places. Exposure to sunlight, humidity, or extreme temperatures can damage the material, causing it to shrink.
Proper Care Instructions of Victoria Secret Underwear
Victoria's Secret is a popular global retailer renowned for its classy, high-quality underwear. To maintain the longevity, comfort, and appearance of your Victoria's Secret underwear, it's crucial to adhere to proper care instructions. These instructions are essential because they account for the unique fabric blends used in the company's products.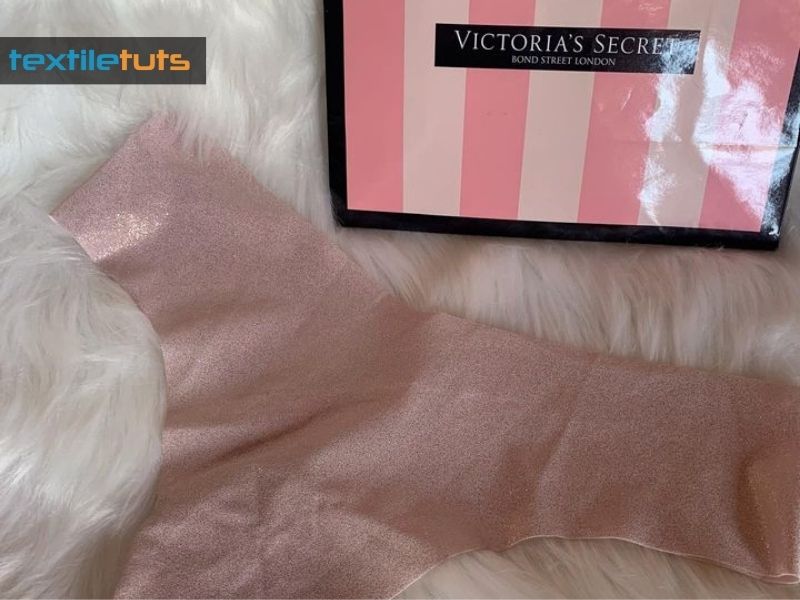 Read the Care Label
Always inspect the care label attached to your underwear. It provides specific instructions on how to maintain the garment's quality.
Washing
It is generally recommended to hand wash Victoria's Secret underwear. Fill a sink or basin with lukewarm water, add a mild, color-safe detergent and immerse the underwear. Gently agitate the water and allow the garment to soak for up to an hour, then rinse thoroughly.
Machine Washing
If you prefer machine washing, it is recommended to use a lingerie bag to protect the underwear from damage. Always use a gentle or delicate cycle with cold water. This helps maintain the color and elasticity of the underwear, keeping it looking newer for longer.
Drying
Avoid using a dryer as the heat can break down delicate fabrics and elastics over time. Instead, gently squeeze out excess water (do not wring or twist), reshape and lay flat to dry. Use a towel to absorb any additional moisture if needed.
Storage
Store underwear flat in a drawer or on a shelf to help keep its shape. Avoid overcrowding the drawer to prevent squashing and distorting the underwear's shape.
Avoid Bleach and Ironing
Bleach can damage the material and discolor your underwear. High temperatures from ironing could also lead to fabric burn, so it's best to avoid.
Conclusion
Victoria's Secret underwear can shrink slightly over time after multiple washings, it is important to follow the care instructions provided by the brand to minimize this effect.
Additionally, choosing the correct size and opting for styles with a higher percentage of synthetic fabric can also help prevent significant shrinking. With proper care and consideration, your VS underwear can continue to provide you comfort and style for a long time.