Best Fabric for Screen Printing Frame
Most of the times, the difference between a good and a bad screen print is decided by the quality of the mesh fabric. The difference in quality comes from two things: how finely woven it is, and how tightly it's stretched when being used for printing.
The best fabric for screen printing frame should be tightly woven so that there are fewer gaps between threads to prevent ink from bleeding through.
In addition, the fabric should have been stretched tight before it's used to ensure that all traces of wrinkles or waves have been eliminated. As a result, you'll get prints with crisp lines and smooth surfaces without any blurs or smudges caused by loose threads on the screen.
Now, let's get into the details.


What is the Best Fabric for Screen Printing Frame?
In the past, silk fabrics were considered the best, because their tight weave and smooth surface were perfect for printing. However, synthetic fabrics ultimately took over because of their cost-effectiveness, durability, and other benefits.
High-quality mesh screens are generally made out of synthetic materials like nylon, polyester, or PVC. They can be purchased in rolls or cut into any custom dimensions, making them highly versatile.
Nylon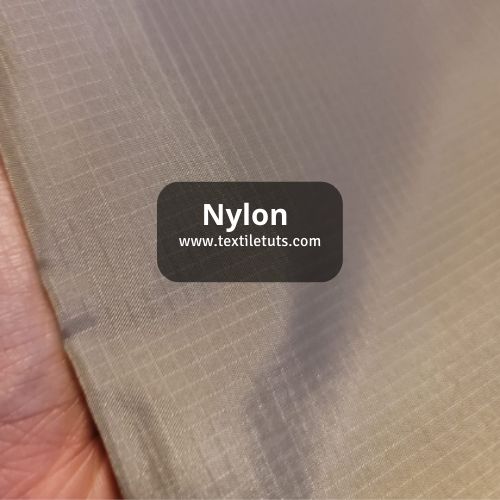 Nylon is the most common material for screen printing frames because it has a very fine texture, is lightweight, and can easily be dyed. The tight weave means that it holds ink strongly without bleeding or spreading out to the wrong areas of the fabric. Thus, the nylon screen printing mesh fabric is always in high demand.
Carbon Nylon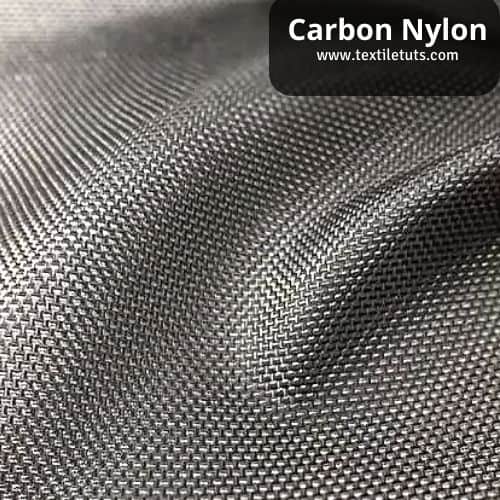 Carbon nylon mesh is made with a carbon fiber yarn at the center. This makes it more durable than regular nylon mesh, which can easily tear when stretched too much.
Carbon nylon mesh is also more expensive, but it's an excellent choice if you plan on making several prints or producing a large quantity of printed fabric for business or personal use.
Polyester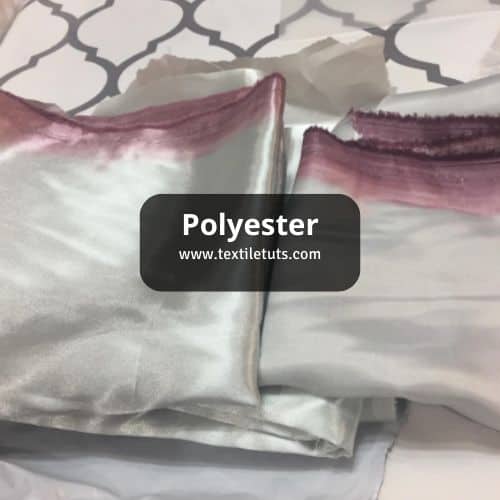 If nylon seems too lightweight for your needs, polyester screen mesh fabrics provide the same quality at a slightly heavier weight. While there are many types of polyester mesh fabrics, all of them are stronger than silk or nylon. They're also more resistant to caustic chemicals like bleach that are used in screen printing.
If you plan on printing on dark fabric or creating photo prints, polyester is probably the best choice for your needs because it's very opaque and absorbs ink well.
PVC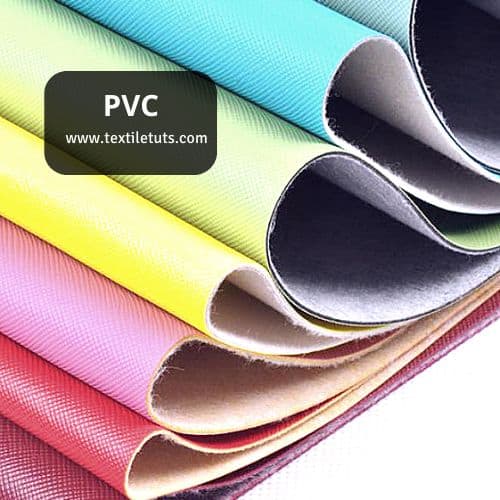 PVC mesh is the most durable of all screen printing frame because it's made with a flexible material that won't tear even when stretched to its maximum tensile strength. That said, it's also very heavy, making this type of fabric suitable only for certain types of projects.
The best fabric for screen printing frame is nylon because it's lightweight, has a fine texture, and is very smooth. Nylon mesh screens are easy to clean, don't stretch out easily when in use, and can be dyed with ease.
Characteristics of Fabric for Screen Printing Frame
The ideal fabric for screen printing frames should have the following characteristics.
Non-reactive Thread
The threads of the printing mesh for fabric shouldn't react with the print paste. There should be good chemical compatibility between the yarn and the print paste, otherwise, it can lead to the break up of your printing which is not at all desirable.
A Tight Weave, Precise Cutting
The tighter the weave, the better it is for printing because only small holes are made on the mesh while printing. So, you have to be very careful about the quality of the fabric.
If your project requires small details or shapes instead of large flat areas, look for a material with a tight weave. The smoothness of cut edges is also important because any frayed fibers will get trapped in the mesh openings by the squeegee and can lead to printing failure.
Zero Shrinkage
The fabrics should come pre-shrunk, i.e., the shrinking should be done before it is cut because you can't shrink or stretch the material after it's made into its final form.
No Moisture Absorption
The woven mesh fabric shouldn't absorb moisture. It should remain stable when the print paste comes in contact with it.
Strong and Durable
Even if there is a single hole in the mesh, it can lead to the breaking of your design if the fabric isn't strong enough; so, we need to make sure that the fabric is strong enough. It should be able to withstand any stress caused by printing processes without breaking down.
What Mesh Count to Choose When Selecting My Fabric for Screen Printing Frame?
Before answering the question, we'll give you a quick recap of what mesh count is and how it works.
So, What is Mesh Count?
Mesh count refers to the number of the thread per square inch within a woven fabric. This number of threads counted per square inch is known as the "count."
For example: 110 mesh count means 110 threads are crossing in per square inch of that fabric.
What Is the Difference Between Low Mesh Count and High Mesh Count?
A high mesh count refers to a tight weave in the mesh fabric. This would mean there is a smaller hole between the threads which makes it harder for ink to get through and spread out on your textile.
The design or text you wish to print on high mesh will have better legibility and more opacity because of the finer detail in the screen.
A low mesh count is a looser weave in the mesh fabric. The holes between each thread are larger, making it easier for ink to pass through to the textile. It also means that there will be less opacity and legibility in designs or text printed on high mesh because of how much space is between the holes.
A general rule of thumb for choosing a mesh count for screen printing frames is to use a lower count with lighter colors and higher counts with darker colors. Also keep in mind that finer mesh counts are used when stenciling instead of screen printing.
Here is a general mesh count chart that you can reference if unsure of what mesh count you need:
20 to 40 Mesh Count
These screens have the biggest openings. Thus, they're great when printing glitters and other large particles on fabric.
60 Mesh Count
This count is Ideal for printing letters.
110 to 160 Mesh Count
110 is the most popular mesh count for printing on fabrics. With this mesh count, you can print on most fabrics including cotton, polyester, and nylon. This is the best mesh count for printing dark ink, like black or neon colors.
160 is a heavier weight fabric screen that has a very fine weave resulting in a smoother image with crisp edges.
200 to 230 Mesh Count and above
These will give you the highest details and sharpness possible. However, you'll have to sacrifice the contrast.
Final Thoughts
That's all for now. Hope this article has helped you to identify the best fabric for screen printing needs. Material-wise, you can't go wrong with nylon. Select the mesh count carefully according to your printing projects.