What Is Batting Fabric and What Is Batting Fabric Used For
Batting fabric is a soft, lightweight fabric often used in quilts and other craft projects. It is made of cotton, wool, or synthetic materials and is available in various colors and textures. Batting fabric is typically used as the batting layer in quilts, which helps to insulate and protect the quilt's contents. It can also be a filler in pillows, cushions, and other soft furnishings.
This article will cover different types of batting fabric along with their uses and benefits, so read on!
Batting Loft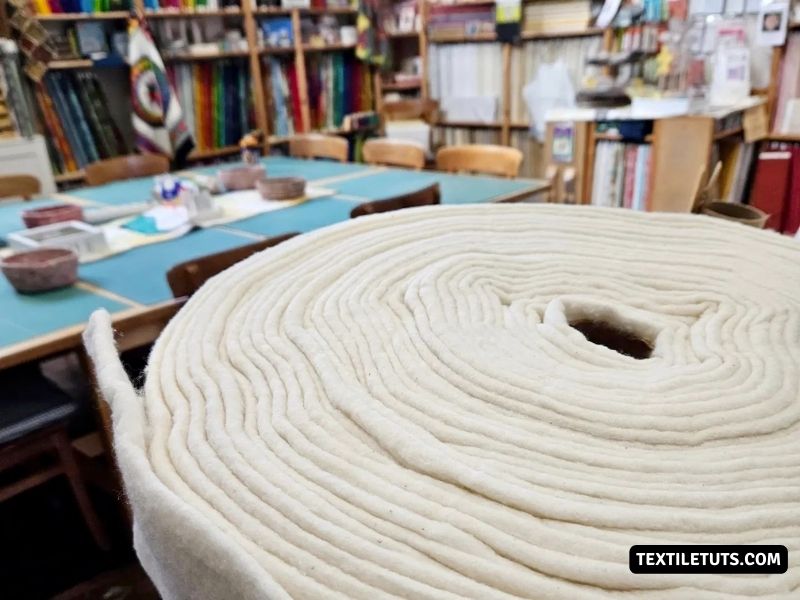 The in batting is the measurement of a batting's weight and thickness. Low loft means light, whereas high loft means heavy and thick. Use low loft for projects that have a tighter appearance and are used as wall hangings or placemats, while using the high loft for quilts or comforters with a looser and more fluffy appearance.
Types of Batting Fabric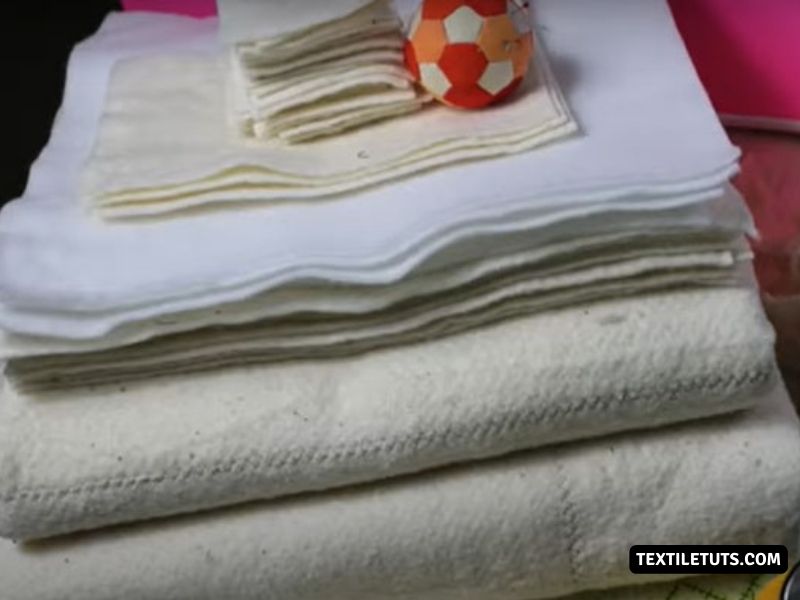 There are different types of batting fabric available on the market. Let's have a look at the common type of batting fabric.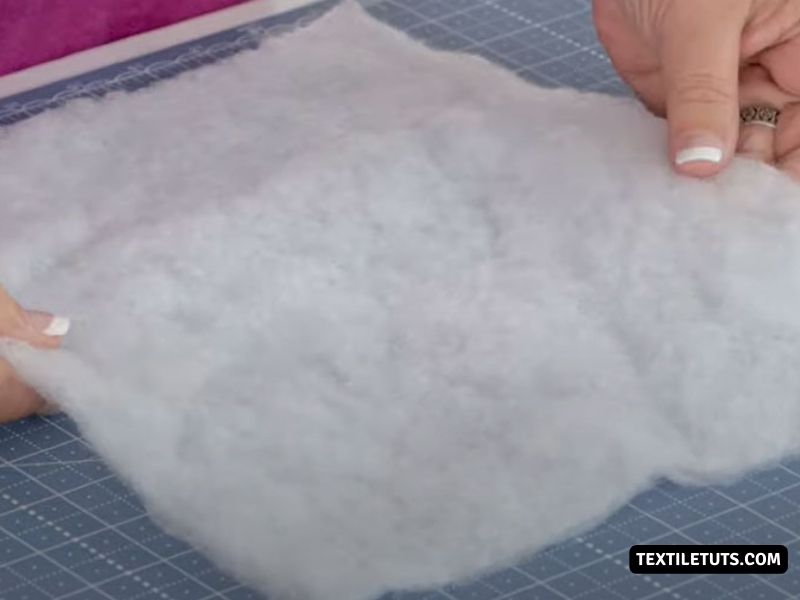 Man-made batting fabrics are made from any material that is not derived from an animal or plant source. Some common materials used to create these types of fabrics include polyester, polyethylene terephthalate, and polypropylene fibers.
While polyester batting fabric may be less expensive than other manufactured fabrics, manufacturers have noticed that the use of natural fabrics has become increasingly popular for quilting purposes.


Polyester batting is not as absorbent as cotton or wool, which does not wick away moisture. This can present a problem when using it for quilting purposes because the materials being stitched together will not be able to dry correctly.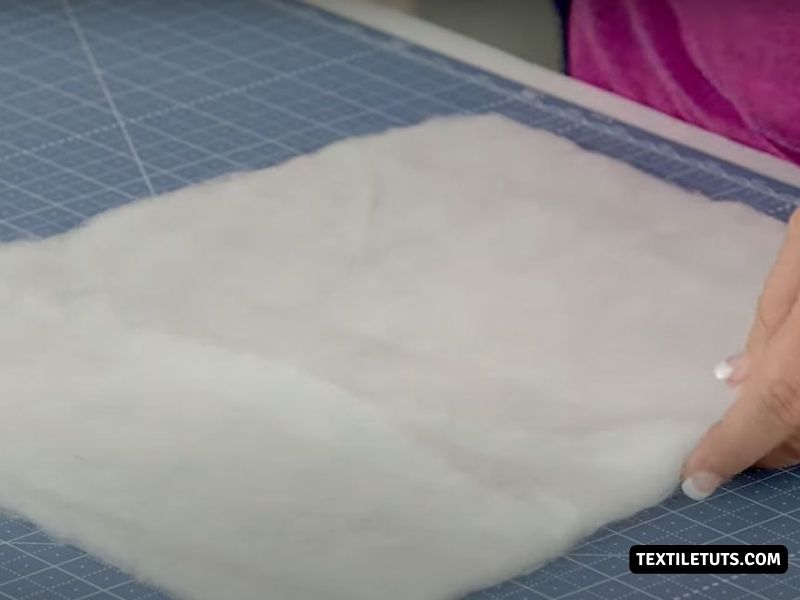 While cotton is probably one of the most common natural batting fabrics used in quilting, manufacturers have begun to discover how popular wool has become with beginners and professionals. Wool batting fabric is considered superior in many ways compared to cotton, mainly because it is more uniform and will not shrink after being washed.
Nowadays, there are more options available for quilters who want to purchase batting fabric made from natural materials. Manufacturers have begun using rayon taken from bamboo or soy as a substitute for cotton.
Bamboo and rayon batting fabric shrink much more petite than cotton, which means that the quilt will maintain its shape after being washed. Quilters can also purchase batting fabrics made from silk, flannel, and even fleece.
There are many benefits of using batting fabric made from fleece, particularly for quilters who want to create a warm and cozy feel. Not only does it provide insulation, but it also wicks moisture away from the area that is being sewn together.
Fleece batting fabric is available in three different weights: thin, medium, and heavy. Thin material provides more warmth and is available for quilters who want to make pillows, bags, and jackets. Heavy fleece batting fabric is warmer and may be used on items that require a higher level of insulation, such as crib mattresses or pet beds.
How to Use Batting Fabric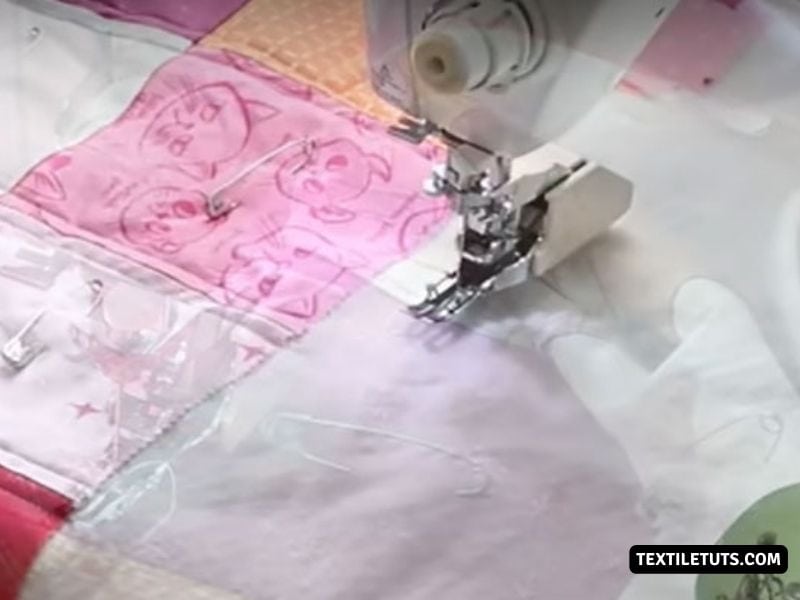 Depending on the design and look you're going for, there are several ways to include batting in your quilt. If it's too bulky on the backside, use a thinner fabric or use non-wadding cotton fabric instead. You can also add more than one thickness of batting if you want your creation to have an extra loft.
Batting fabric is also often used in making pillows, cushions, and other home furnishings. It can also be used as insulation in clothing or other items. Additionally, the batting fabric can be used as a barrier between two surfaces, such as between two sheets on a bed.
When using batting fabric, it is important to follow some basic steps in order to prevent the batting from shifting. Begin by placing the material underneath the quilt and securing it with pins, ensuring that it will not slide or wrinkle while sewn together. Next, use a long basting stitch and sew an X pattern over top of the batting so that you can keep track of its location.
Let's have a look at the use of different batting –
Batting with Cotton Fabrics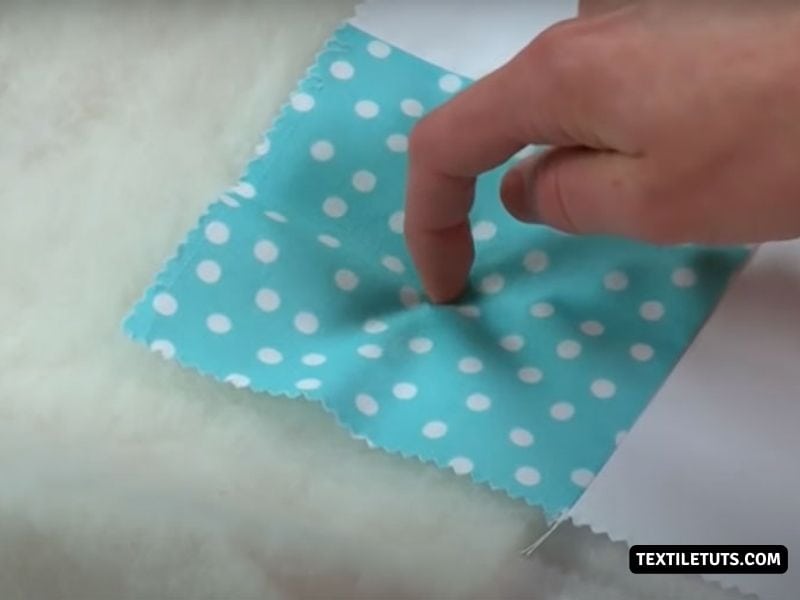 If you're looking for a traditional quilted look, cotton fabric is the fabric of your choice. It's solid and durable so that it can take repeated use, but it also tends to be on the thinner side, so keep that in mind when choosing batting thickness.
Batting with Polyester Fabric
Polyester batting works well with all types of quilting, including embroidery and machine quilting. It's also an excellent choice for baby quilts since it works well with little wiggling fingers and doesn't absorb oils as cotton does.
Batting with Blended Fabric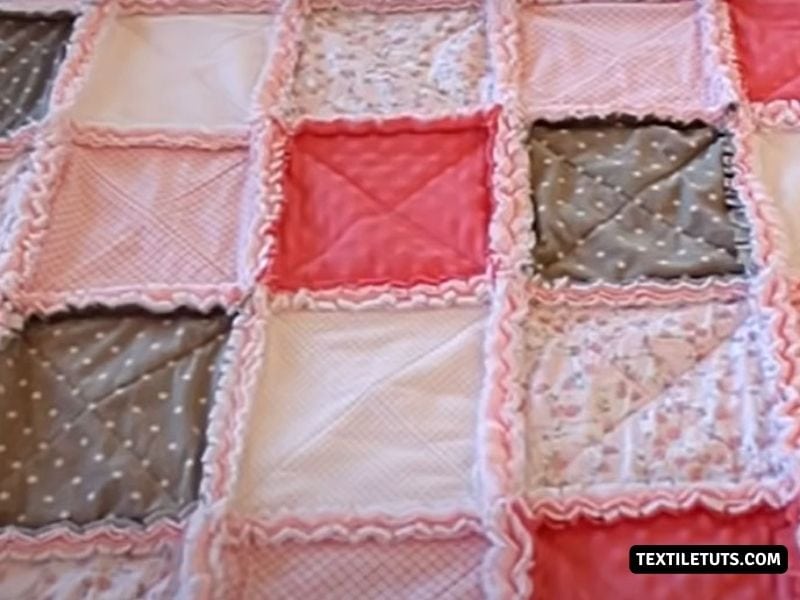 If you're looking for an all-purpose batting that can be used in any type of quilt, blended batting is the way to go. It provides the softness of cotton with better moisture absorption and heat resistance than most other options out there. And if you know how to cut sashing strips for quilting, you won't be short of project ideas with this type of batting.
Benefits of Batting Fabric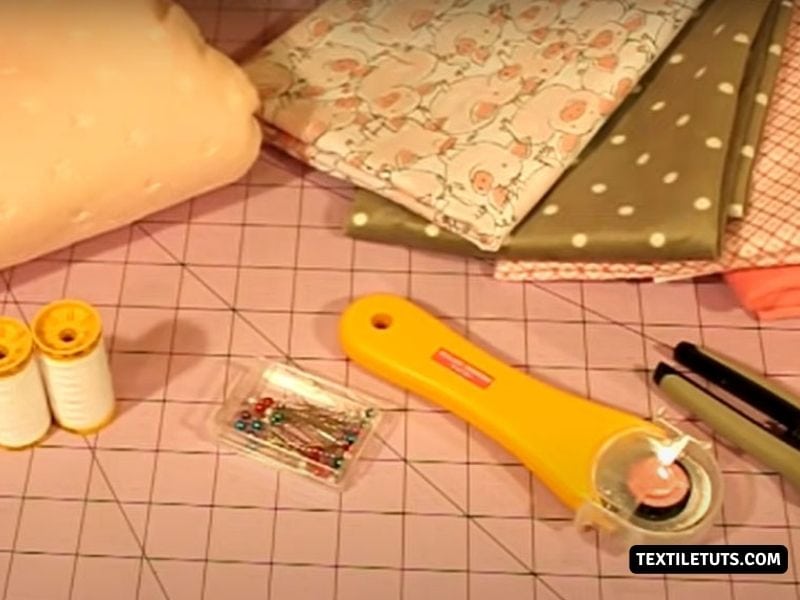 Batting fabric is soft and lightweight, making it a good choice for projects that need to be lightweight and portable. It is also breathable, which helps to reduce moisture and prevent mold growth. Furthermore, batting fabric is usually available in a wide range of colors and textures, so you can choose the one that matches your project.
Is There Any Difference Between Wadding and Batting Fabric?
Batting and wadding are two types of fabrics commonly used in quilting and other textile crafts. While they may look similar, there is a distinct difference between batting and wadding.
Batting is a type of fabric usually made of cotton, wool, or synthetic fibers, and is used to add warmth and thickness to quilts and other fabric crafts. Wadding, on the other hand, is a type of fabric usually made of synthetic fibers such as polyester, and is used to add shape and structure to fabric crafts.
The main difference between batting and wadding is the amount of loft they have. Batting has a higher level of loft, meaning it is thicker and more padded, while wadding has a lower level of loft, making it thinner and less padded.
Conclusion
No matter what size or design you're looking for, adding batting fabric into your quilting projects is worth it because it can give your creation its own unique feel and look in the end. We hope this guide on what is batting and what is batting fabric used for helped you understand the batting and its use.
If you want to learn more about batting and quilt wadding, we have a comprehensive guide on wadding vs batting: difference between wadding and batting.
Thanks for reading and happy crafting!